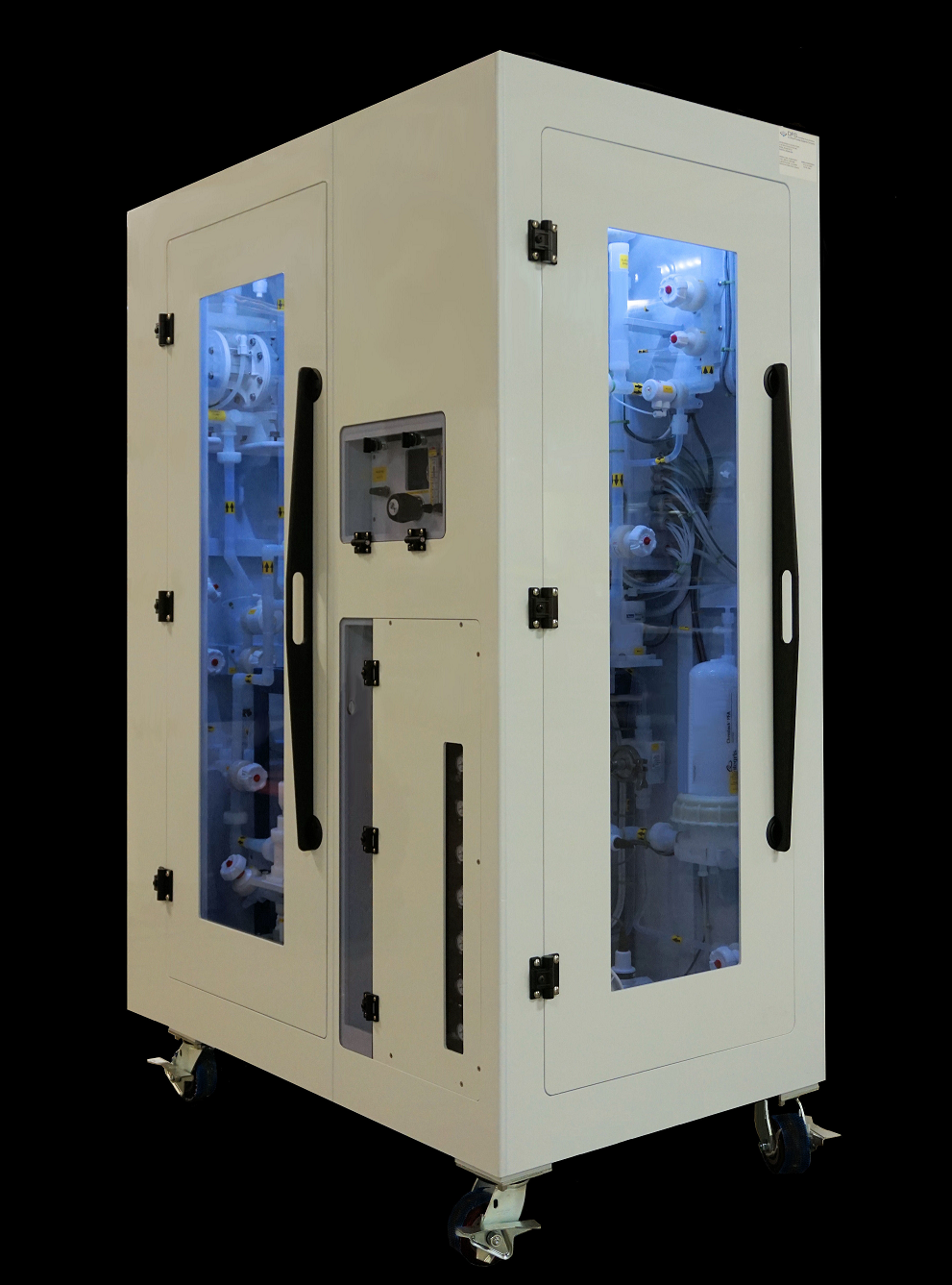 Uses and Benefits of Mobile Chemical Blending Systems (MCBS)
A given factory's chemical formulations are pushed to: 1) improve affordability, while 2) requiring higher process performances in critical areas. One way to accomplish both goals is to target incoming chemical solutions that are high in concentrations and complexity.
Achieving the proper dilution and high performance in current and upcoming process nodes requires complex blends of organic and inorganic compounds in CMP slurry formulations. The combinations of all these factors result in products that have nuanced mixing and handling requirements.