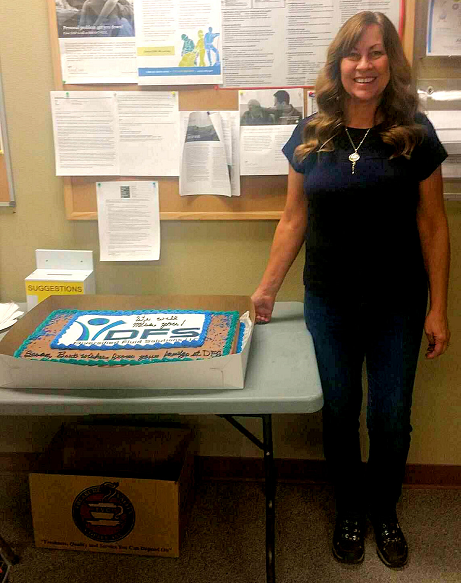 In Recognition of Susan's Countless Contributions
Employees of Diversified Fluid Solutions recently gathered to wish Susan Elsey, one of the company's first employees, a fond farewell.
Susan, wife of CEO Fred Elsey, helped found the company in 2009 along with Fred Elsey and Darren Willey. Over the years, Susan has worked in accounting, human resources, inside sales, graphic design and just about every other role needed to keep the company going.