A CLOSER LOOK AT DFS' HIGH PURITY NITROGEN HPN2 BULK GAS SKID
The DFS High Purity Nitrogen (HPN2) Purifier Bypass Skid enables automatic bypass of large facility nitrogen purifiers to ensure continuity of supply to semiconductor fab distribution. This bulk gas skid is a compact design that minimizes gas pad or room purifier space. The skid is delivered as a turn-key factory-tested system.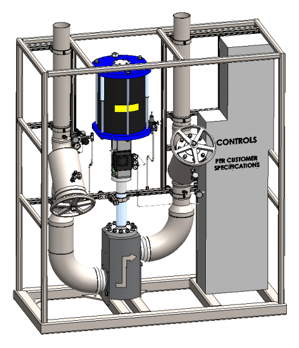 Standard features on the HPN2 High Purity Bulk Gas Skid include:
All-welded stainless skid frame
I&C junction box
Bellows-sealed manual isolation valves
Fast-acting fail-open globe control valve
Pressure transmitter
Quality Assurance:
Designed, manufactured, and tested under our ISO9001:2015 certified quality management system, in accordance with ASME B31:3 Chap X
Welded under high purity Argon purge, by AWS certified welders in a ISO-6 clean room
100% weld examination by ASNT-IIs
Pneumatic testing to 110% of MAWP
Helium leak checked to 10-9 atm.cc/s
Particle testing optional
Connections capped, shipped under dry N2 positive pressure
Configurable Options Include:
Indoor or outdoor installation
Customer preferred Control strategy
Valve positioning: Pneumatic, electronic
On-skid instrument N2 distribution
Choice of bellows-sealed isolation valves
Customer-specific material and component specification compliance
Optionally EU Pressure Equipment Directive (2014/68/EU) compliant, CE marked
The net-benefit of the High Purity HPN2 bulk gas skid is that it minimizes lead-times and reduces installation cost and schedule.
If you would like to learn more about our HPN2 Bulk Gas Skid, please feel free to: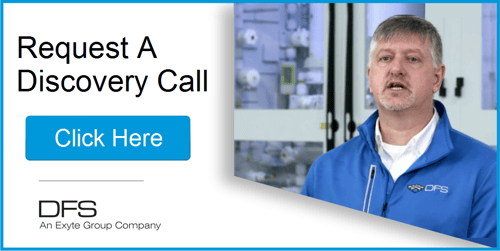 Download the High Purity Nitrogen Purifier Bypass Skid data sheet
OR
Click here to learn more about our semiconductor manufacturing solutions.