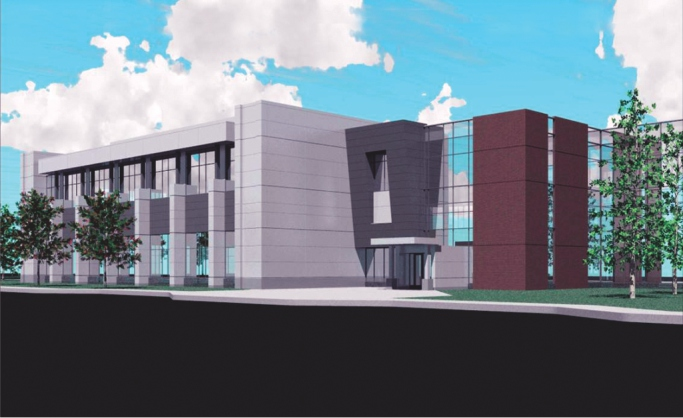 Wet scrubber Systems and lab Fume Exhaust
Laboratories are becoming increasingly necessary as more and more products require the controlled conditions that only labs can provide. For the purposes of advanced manufacturing, every process from research, to testing, to development, to cleaning must be conducted with precision and accuracy.
Within these environments, lab fume hoods serve as an integral safety feature to help maintain facility air quality. While fume hoods are typically the first line of defense against hazardous vapors in these settings, they're by no means the only defense.