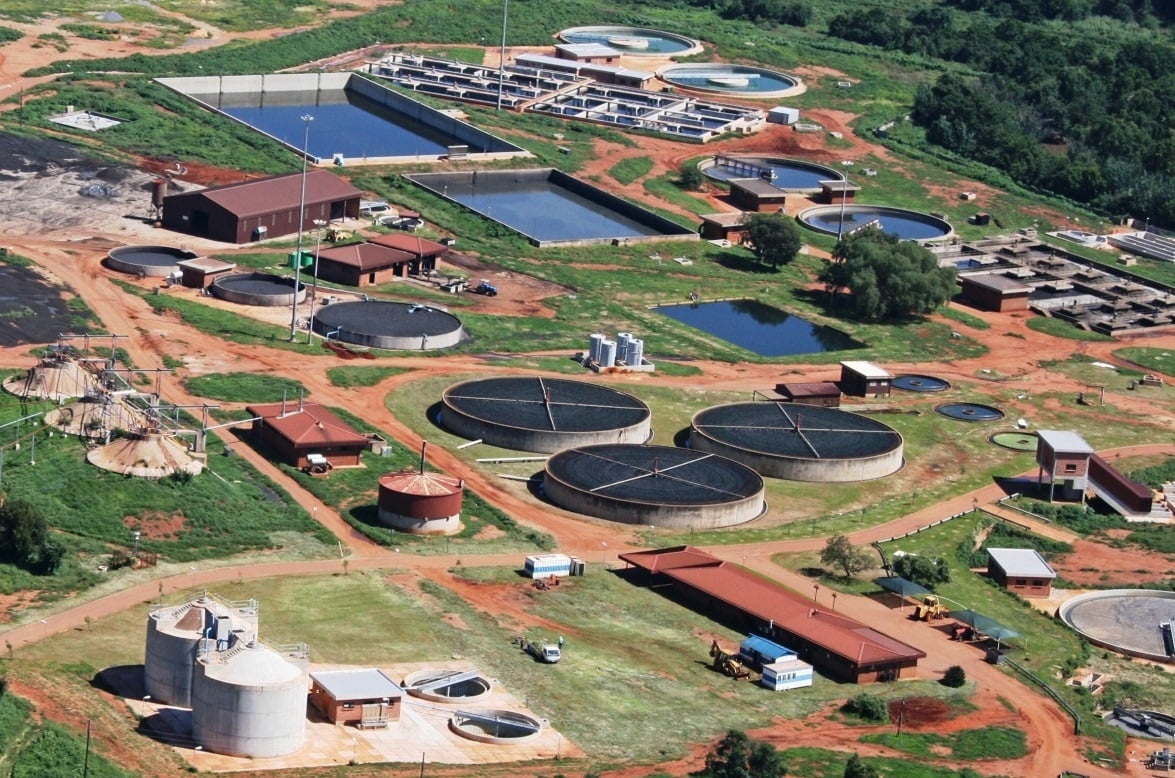 3 Areas Where Odor Control EXHAUST DUCT Can Improve Your Services
Wastewater treatment plants around the world use various processes to treat wastewater from homes and businesses. Recently, odor control has become an increasingly pertinent issue for WWTP owners, architects, engineers and design-build companies. As population densities increase and residential zones expand around wastewater treatment facilities, public tolerance for foul odor seems to decrease proportionately.
This article targets three stages of the wastewater treatment process where PSP® odor control vent duct can be applied to help alleviate public outcry and improve general air-quality.