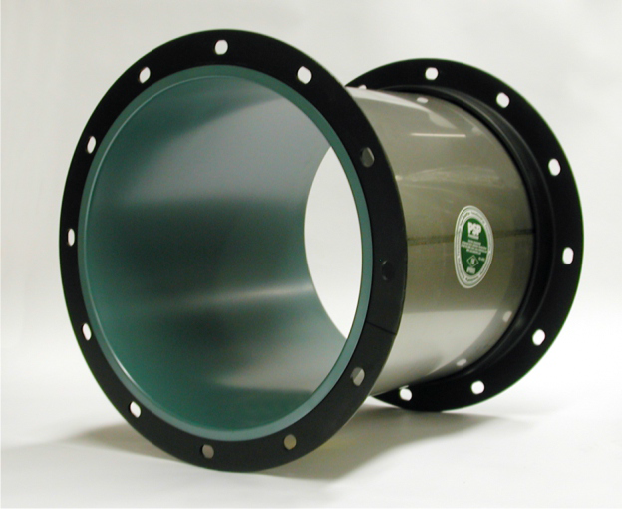 Helping AE Firms Deliver on Value, Safety, Sustainability, and Style
Architects and Architectural Engineers are known for their expertise in designing spaces and structures that are both beautiful and functional. Their work blends the aesthetics of their client with a design that's appropriate for the type and purpose of the space. As difficult as this may seem, and while it's a job best left to expert AE firms, there are certain building materials that can give these designers an edge up on their competition.
So, how can adding PermaShield Pipe to an AE firm's toolbox help them stand out and stay innovative?