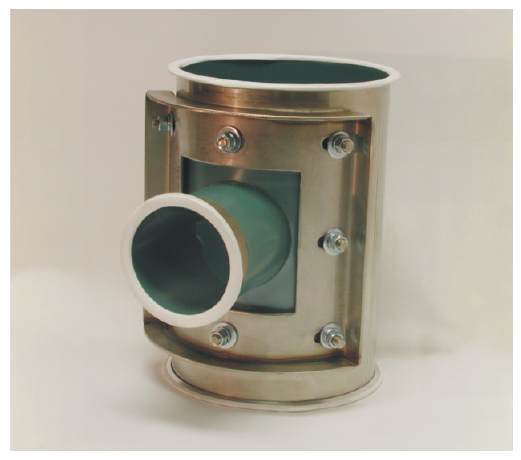 Hot Tap Installation Without A Pressurized Glove Box
As process systems and facilities grow, there usually comes a time when new fume exhaust components need to be added to existing vent duct configurations.
For most facilities, it can be extremely costly and disruptive to take systems offline in order to make such upgrades. Fortunately, PSP® exhaust duct systems are capable of remaining in-service (hot) while saddle tap installation procedures are performed.
The instructional below focuses specifically on how to perform a hot tap installation on PSP® fume exhaust duct without the use of a glove box. For hot tap installations using a pressurized glove box, please follow this link.