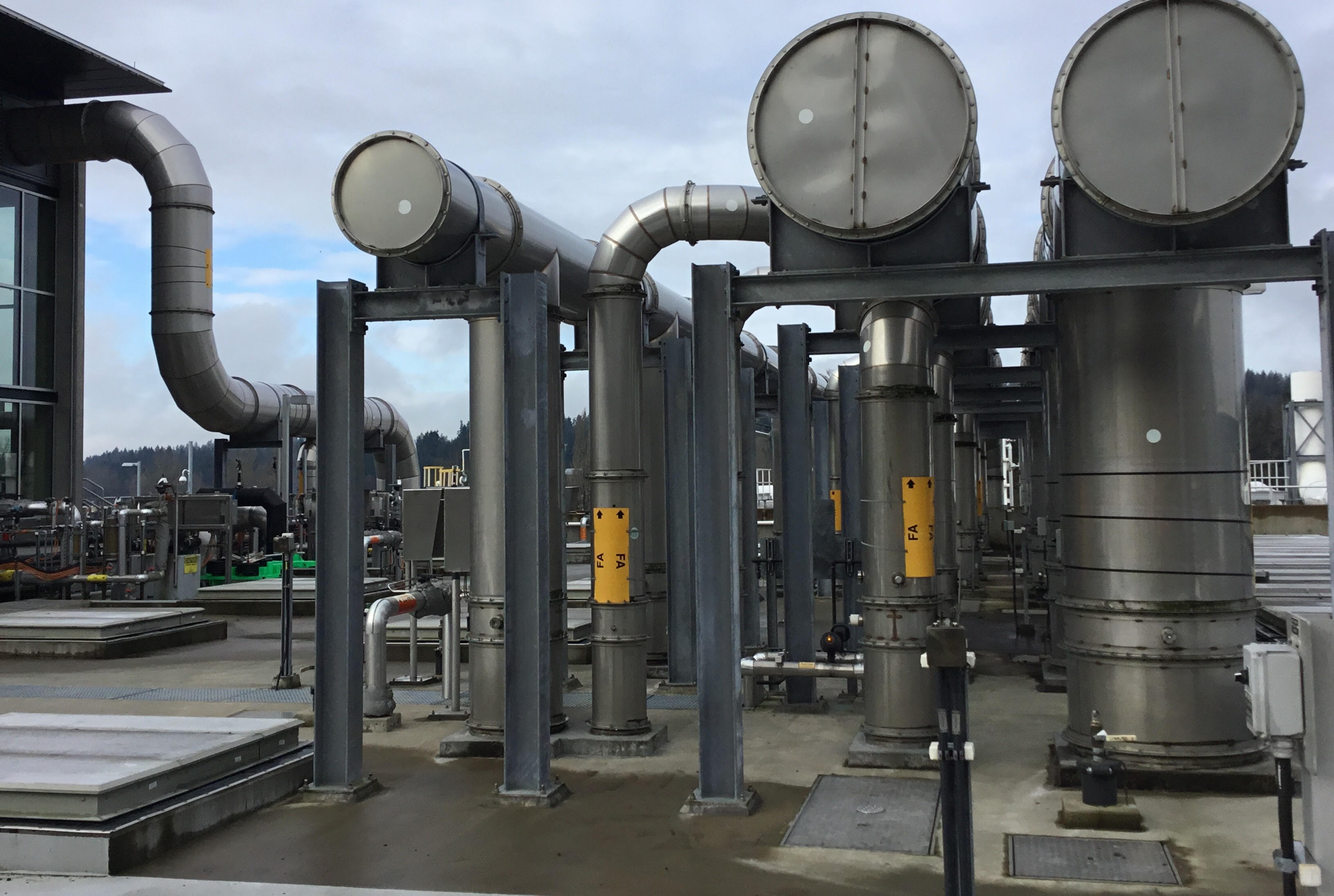 MULTIPLE METHODS FOR SLUDGE DEWATERING BUT ONLY ONE ODOR CONTROL SOLUTION
Sludge dewatering is the process of removing as much water as possible from wastewater and sewage sludge. The output of this process includes untreated water that will continue to be cleaned and purified (before being released and reused), and biosolids with drastically reduced liquid content, volume and mass.
The reduced mass and volume of the biosolid end-product makes it far easier to store or transport, being both lighter and with a far smaller footprint. It is then either land applied as agricultural fertilizer or sent to a landfill.