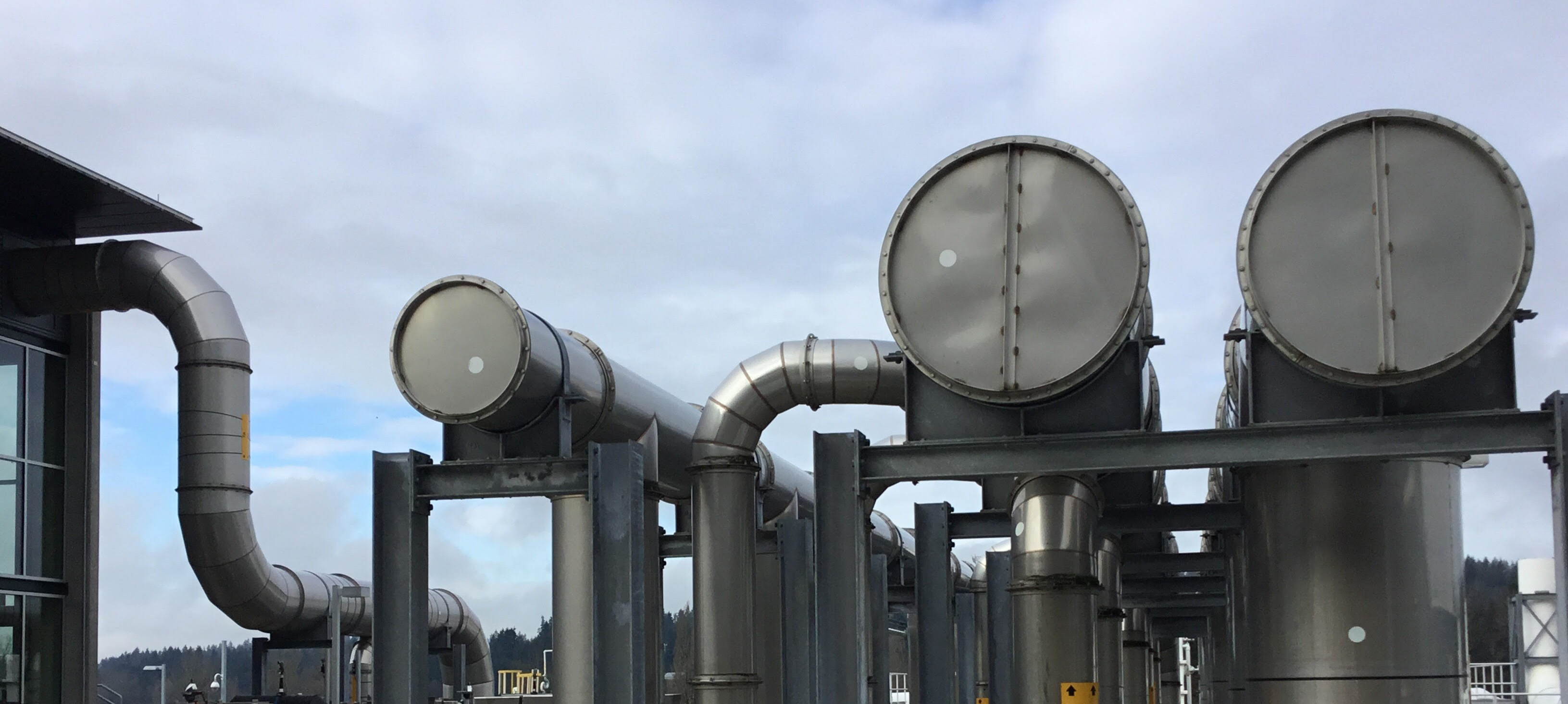 Why WWTP Owners Prefer PSP® Coated Metal Duct On Their Odor Control Systems
Wastewater treatment plants are sites where odorous and hazardous fumes are dealt with on a daily basis. As facilities face an ever growing list of water and air-quality issues with which to contend, advancements in vapor phase odor control technology have been sought to help mitigate many of these challenges and concerns.
This article examines some of the leading reasons why PSP® fluoropolymer coated stainless steel duct stands out as the preferred choice for wastewater odor control systems.