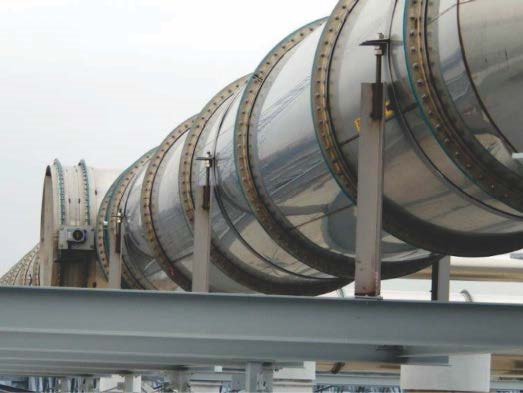 PSP® Exhaust Duct Carries Proven Performance And Cost Advantages
Wastewater treatment plants (WWTPs) are sites where corrosive, flammable, and toxic chemicals are used and generated on a daily basis. As facilities are faced with an ever growing list of chemical pollutants and water and air-quality issues, advancements in fume exhaust duct technology have been sought to help manage these challenges and concerns.
This article examines some of the leading reasons why PSP® fluoropolymer coated stainless steel duct stands out as the preferred choice for WWTP fume exhaust applications.