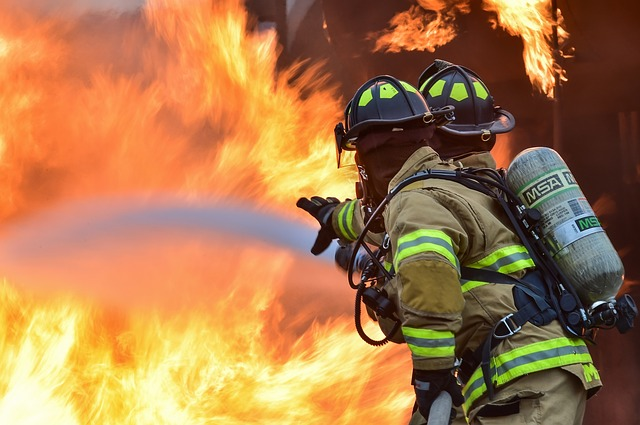 Not All Class 1 Duct is Created Equal
Building codes and regulations stress lower flame spread and low smoke generation for many materials. The Steiner Tunnel Test (ASTM E-84) is frequently referenced as a method to assess these burn characteristics and is a mandatory test for many commercial building materials.
While such standards and mandatory tests are indeed important, it is also critically important to understand their parameters and tolerances.