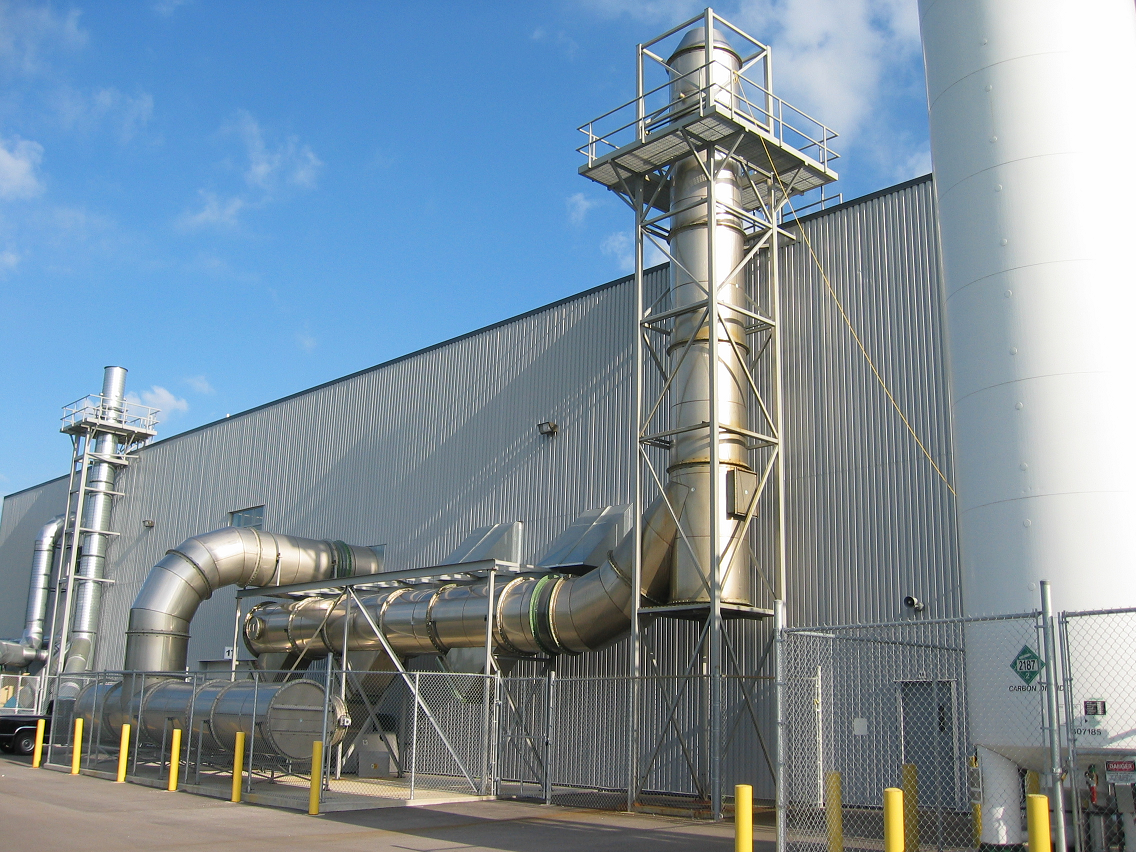 Emerging Solar Cell Manufacturing Process Meets Tried-and-True Fume Exhaust Solution
You've probably heard of next-generation roofing products, those roof shingles that double as solar panels? These "fully integrated photovoltaic roofing products," as they've come to be known, are just one of the potential applications arising from advancements in solar cell manufacturing technology.
Recent innovations in photovoltaic technology have allowed solar cells to be manufactured using thousands of tiny silicon beads bonded in an aluminum foil. The resulting product is a flexible PV material that is lightweight, pliable and break-resistant, which can be formed into a variety of shapes and sizes. This opens the door to a broad range of industrial, commercial and residential applications.