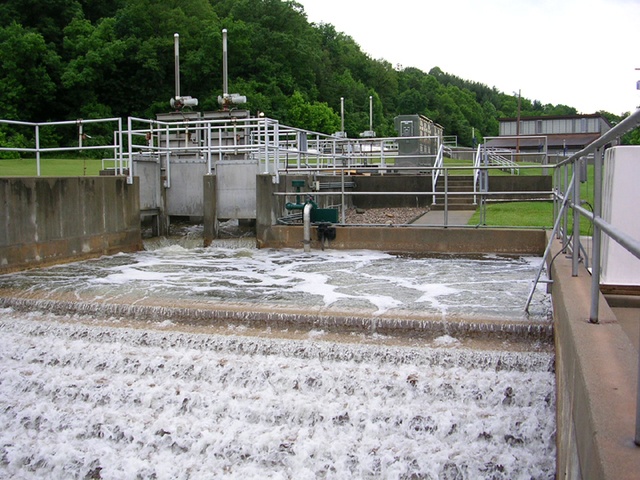 Wet Scrubber Systems Go Beyond Odor Control
We all love our amenities; clean water and proper sewage treatment being foremost among them. Still, nobody wants to have to think about, or especially smell, the processes involved with this infrastructure.
While many of today's wastewater treatment plants still utilize the same processes from generations ago, others have begun diversifying their water treatment technologies in an effort to improve not only water quality, but air quality as well.