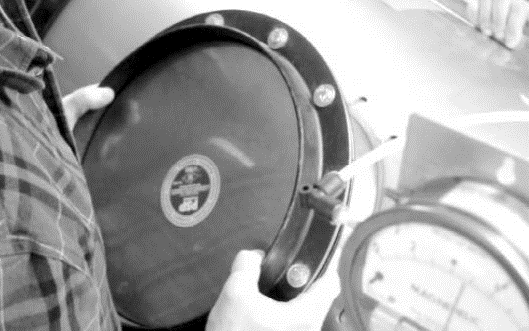 Hot Tap Installation Using a Pressurized Glove Box
We all know that change is the only constant. Therefore, it stands to reason that process systems should be designed with adaptability and the eventuality of change in mind. As process intensive facilities grow, there usually comes a time when air-handling and fume exhaust systems need to be expanded or adapted to meet operational demands.
Fortunately, hot tapping with PSP® is a versatile solution that allows users to retro-fit new PSP® components to a variety of host duct systems without costly, time consuming, or disruptive shutdowns to the system.
This instructional demonstrates the relative ease and simplicity with which a hot tap installation can be performed with a zero-leak glove box on PSP® fume exhaust duct.