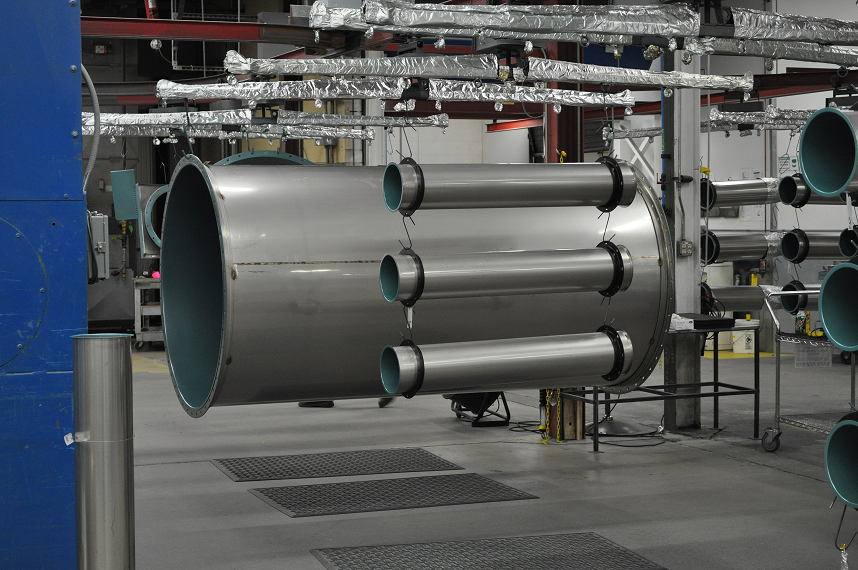 4 More Reasons to Use Coated Stainless Steel Duct
It's always nice to discover that little advantage or edge-up which makes our lives easier, safer, cheaper, or more productive. It's even better when that advantage is not so little, and when it improves our lives across all categories!
This article takes aim at four big advantages of PSP® coated stainless steel duct and how it surpasses FRP duct in quality, safety, cost, and convenience.