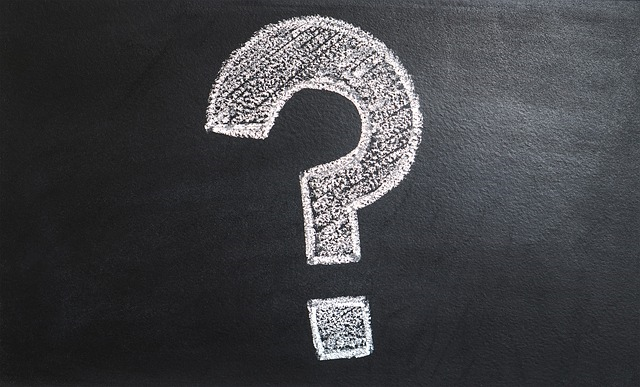 Fluoropolymer Coating - Q&A
What is a fluoropolymer? A fluoropolymer is a fluorocarbon-based substance that contains atoms of fluorine. It is characterized by a high resistance to solvents, acids, and bases. Fluoropolymers were discovered by happen-stance in 1938 by Dr. Roy J. Plunkett as he was working on freon (for the DuPont corporation) and accidentally polymerized tetrafluoroethylene.
The result was PTFE (polytetrafluoroethylene), more commonly known as Teflon. This material was found to have the lowest coefficient of friction of any known solid and was inert to virtually all chemicals known. Its corrosion resistivity (in almost all applications) exceeds that of glass (borosilicate and enameled glass-steel) and exotic alloys such as Hastelloy, Niobium, Tantalum and Titanium.