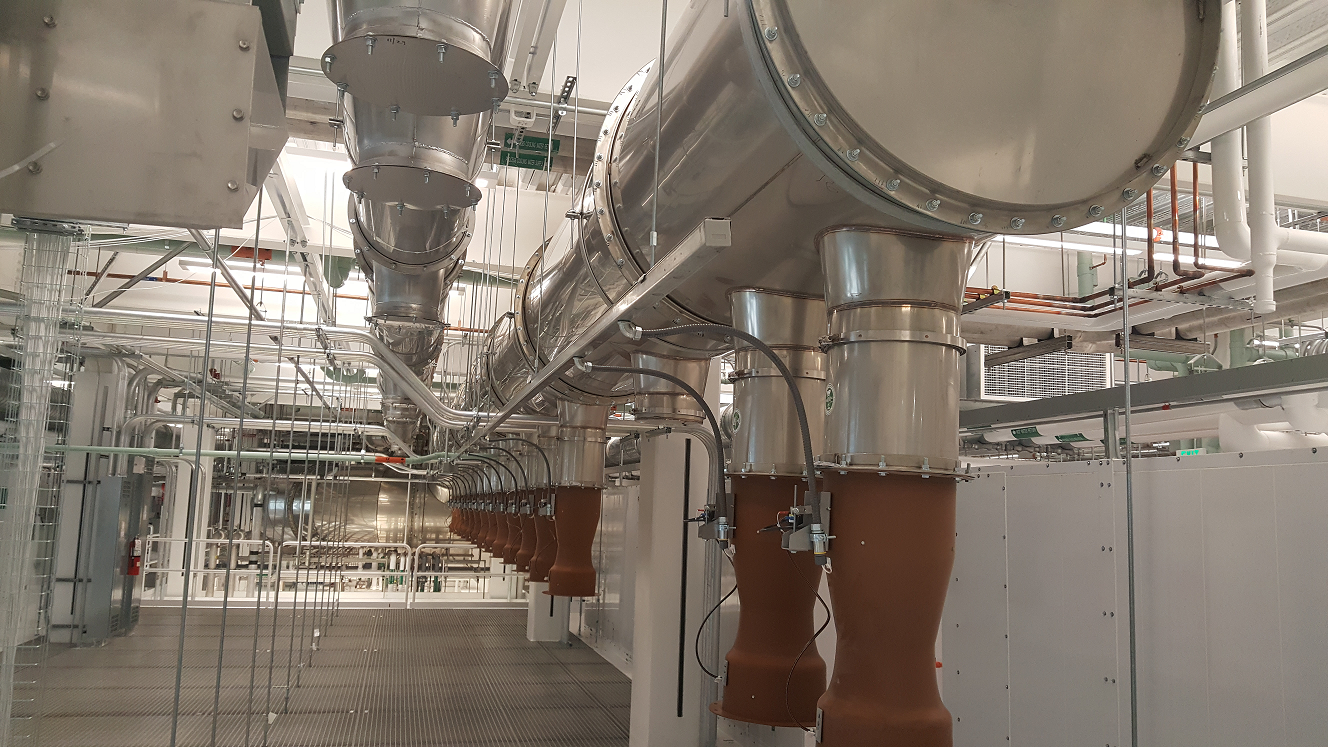 A Closer Look At The Class 1 Fire Rating And ASTM E-84 Results of

PSP

® Fume Exhaust Duct
Prior to the appearance of 300 series fluoropolymer coated stainless steel, the most common materials for process ventilation were galvanized steel, polyvinyl chloride, polypropylene and FRP duct.
In today's high-cost high-tech process facilities, strong regulations and higher standards for fire-safety are turning the attention of facility owners, engineers, and underwriting insurers alike toward PSP® fluoropolymer coated fume exhaust duct.
To understand why, let's take a look at how PSP® gets its superior Class 1 fire rating.