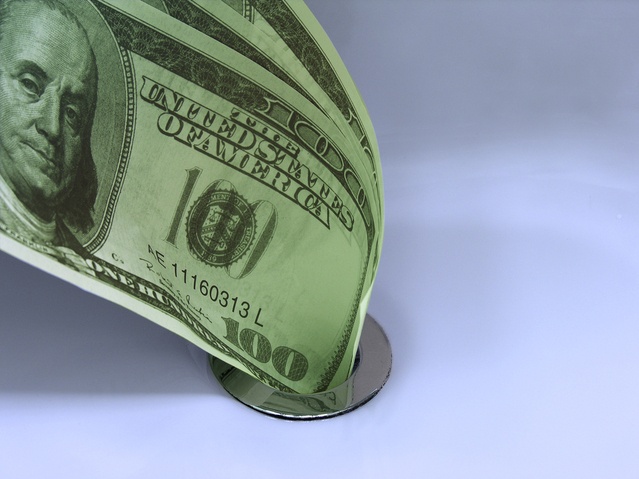 Key Debates In The Privatization of Wastewater Treatment Facilities
The privatization of wastewater treatment facilities has been increasing over the past several decades. As financial considerations reign supreme, municipalities are looking into full privatization as well as public-private partnerships.
The main force behind this is public pressure on local governments to reduce spending and lower property taxes. With our country's aging wastewater infrastructure in need of costly repairs, many towns, cities and counties are looking into all options.