Why WWTP Owners Prefer PSP® Coated Metal Duct On Their Odor Control Systems
Wastewater treatment plants are sites where odorous and hazardous fumes are dealt with on a daily basis. As facilities face an ever growing list of water and air-quality issues with which to contend, advancements in vapor phase odor control technology have been sought to help mitigate many of these challenges and concerns.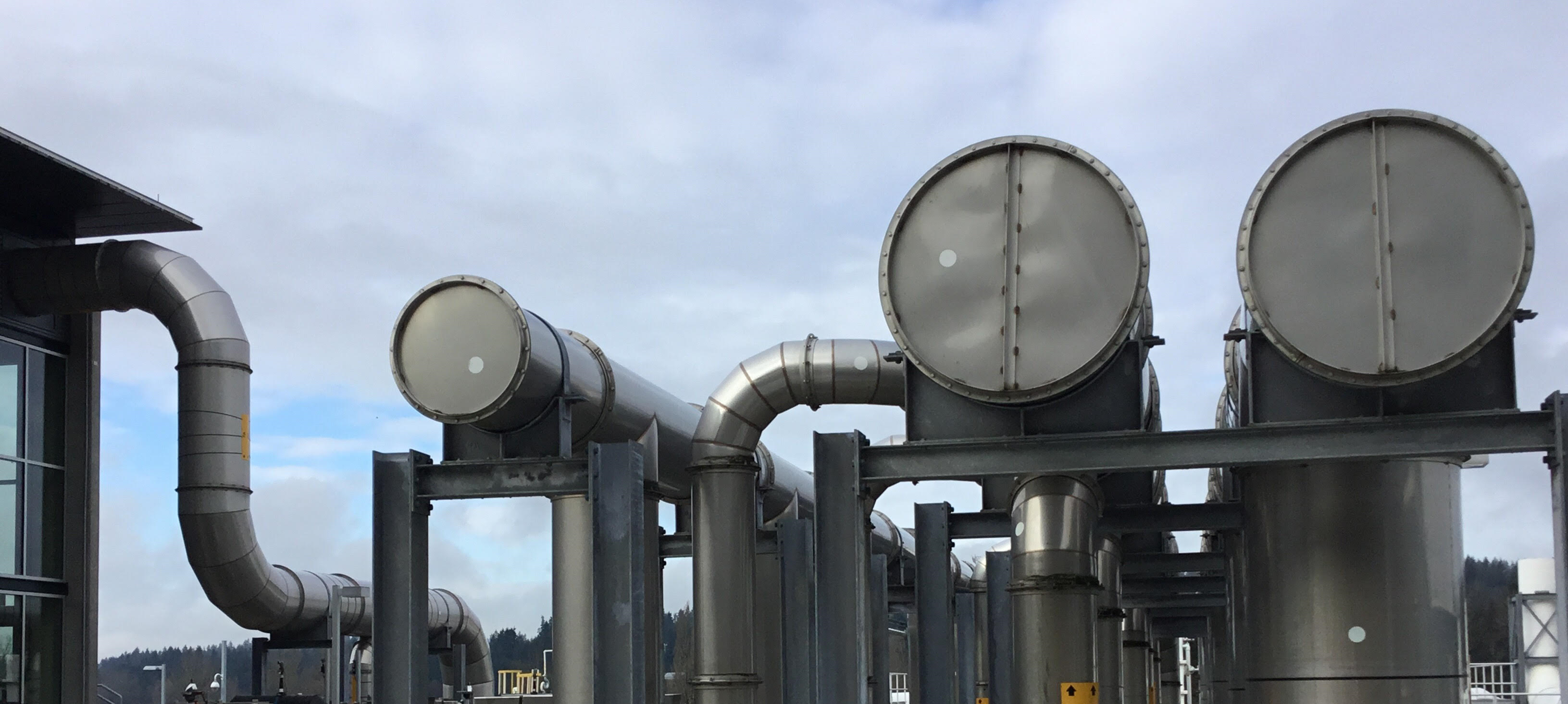 This article examines some of the leading reasons why PSP® fluoropolymer coated stainless steel duct stands out as the preferred choice for wastewater odor control systems.
1) Durability
To meet today's standards, wastewater odor control systems and the conveying ductwork must be designed to handle not only a witches-brew of foul air and chemical compounds, but also stand up to extreme weather and environmental conditions and continue to perform 24/7 without issue.
With its robust stainless steel construction, PSP® exhaust duct does not burn, weather, collapse or leak. Also, according to published data, fluoropolymer coated stainless steel far surpasses other materials in chemical resistance and durability.
Its proprietary fluoropolymer barrier coating has been tested in over 400 chemical applications and proven superior to both FRP duct and plastics when tested for corrosion resistance, chemical concentration tolerance, and upper temperature limit.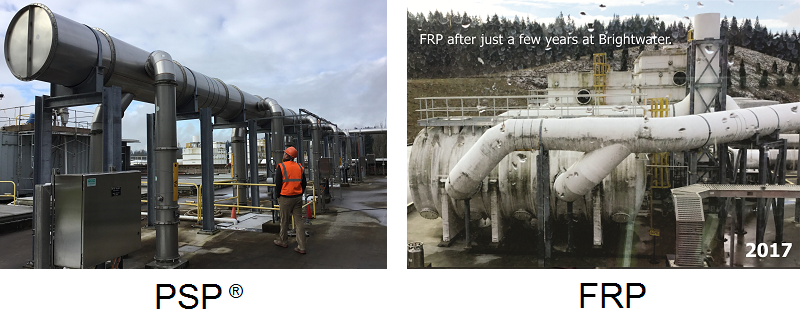 In fact, PSP® fume exhaust duct has decades of proven performance under tough, aggressive conditions in manufacturing applications, and has become the first choice for an entire industry (semiconductor) for handling corrosive fumes.
2) Lifetime Cost
Given its performance and durability, PSP® provides wastewater treatment plant owners with tremendous savings in the form of eliminated maintenance, repair and replacement costs over the lifetime of the system.
When performing an exhaust duct cost analysis for your odor control systems, it's not enough to simply compare the per-foot expense of different duct materials, it's also critically important to consider what hidden ownership costs may arise. Such considerations should include:
the total installed cost of the exhaust duct including any special or custom labor requirements
any necessary enhancements like sprinkler systems and graywater handling upgrades
ease of adaptability to new or existing systems
lifetime maintenance, routine protective coating applications (as with FRP duct), and insurance costs
the longevity and capacity of the system to meet future regulatory requirements

and even the cost and ease in which the system may be disposed or recycled in an end-of-use scenario
3) Safety
Since virtually every process within a wastewater treatment plant has the potential to produce and release hazardous vapors, workplace safety and environmental safety should rank high on every odor control system consideration list.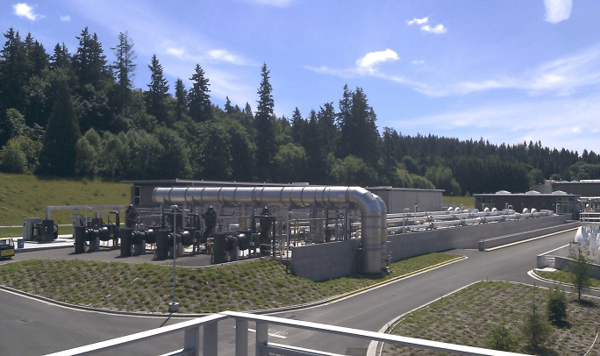 The ability to safely contain and convey H2S is critical, as airborne hydrogen sulfide is the most prevalent odorous compound at wastewater treatment sites. This objectionable gas is not only odorous, but can be very deadly.
The United States Department of Labor - OSHA warns "[H2S] is a highly flammable, explosive gas, and can cause possible life-threatening situations if not properly handled. In addition, hydrogen sulfide gas burns and produces other toxic vapors and gases, such as sulfur dioxide."
Fortunately, PermaShield Pipe (PSP®) uses a gasket system which provides superior joint sealant technology, permitting "a no-leaks duct system." Additionally, PSP® fume exhaust duct carries an industry leading fire rating of zero 'flame spread' and a 'smoke generation' index of less than 20 according to ASTM-E84 tests.
Through its NFPA 820 compliance and FM 4922 approval, PermaShield Pipe meets building codes and standards for interior odor control areas. This eliminates the added cost and installation of internal sprinkler systems and eliminates the enormous expense of up-sizing the facility to include grey water infrastructure.
Ultimately, wastewater treatment engineers and operators must be extremely diligent in their search for worry free, maintenance free, long-lasting, and dependable fume exhaust systems and materials. With its superior performance, safety, reliability, and cost advantages, PermaShield Pipe (PSP®) meets all of these criteria and more.
If you would like more information about PSP® odor control vent pipe and duct, please feel free to download our general information guide below:
OR
Visit Our Wastewater Treatment Odor Control Page