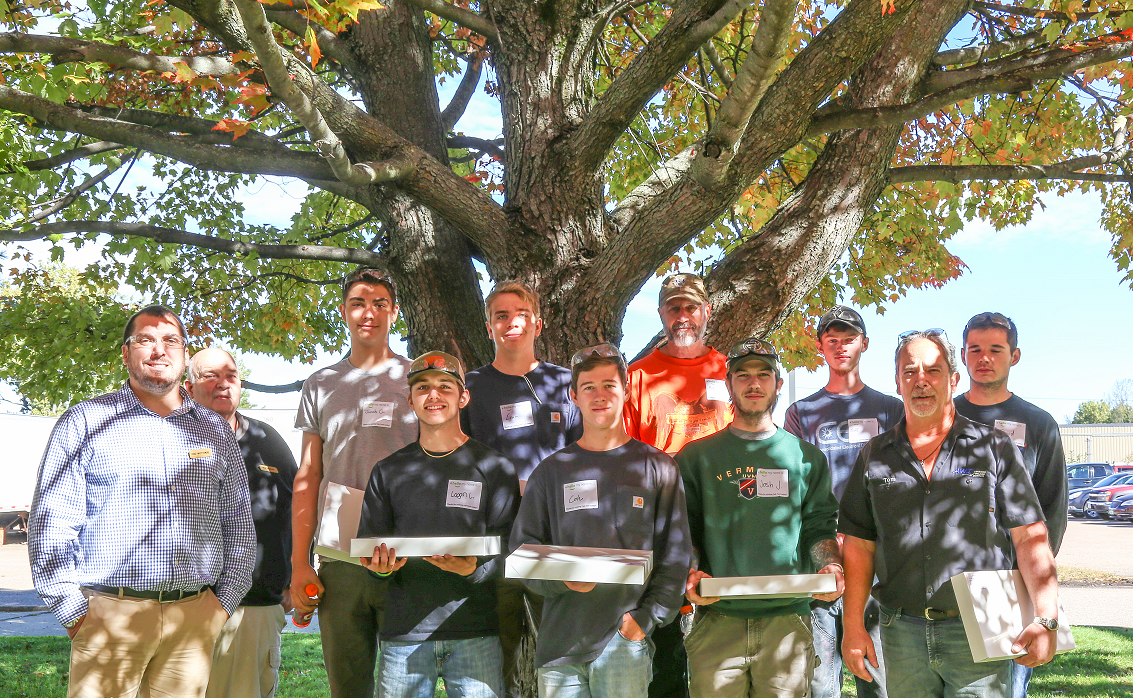 Successful MFG Day Event at Fab-Tech
Manufacturing Day is a growing nationally-held event which allows modern process facilities to embrace groups and individuals that are on an early manufacturing career path. Across the nation, manufacturers open their doors to showcase their work and to provide a look into the state of the industry, all with the intent of sparking inspiration in the minds of incoming manufacturers and engineers.
Originating in 2011, MFG Day has been recognized on the first Friday of every October, and it is increasingly uniting manufacturers in a national effort to raise awareness on how and why manufacturing is the backbone of any vibrant economy.