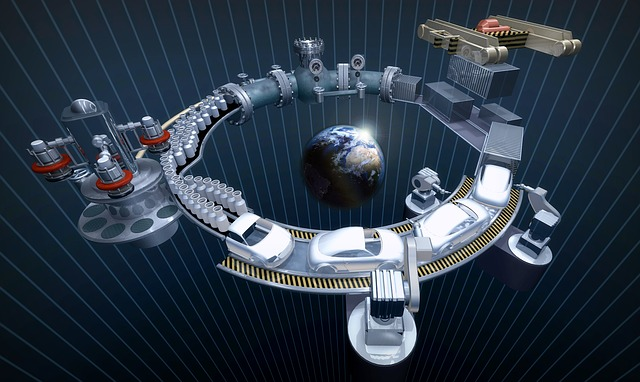 First, What Is The Circular Economy?
We are entering a new age, one where people are realizing that it's possible to meet and exceed financial goals and make progress in preserving our environment. This concept is taking hold in new and diverse ways and across many commercial and industrial spheres. It's known as the Circular Economy.
You'll be hearing this phrase more and more as its influence grows, but what exactly does it mean?