Urban Growth Projections and wastewater Treatment Odor Control Implications
Over the next 6 years, the global market for wastewater treatment equipment and chemical products is expected to grow by more than 138 billion dollars (1). This enormous increase in spending will be driven by shrinking clean water supplies, increasing demand, growing population densities, and the growth of industrial applications beyond current water treatment capacities.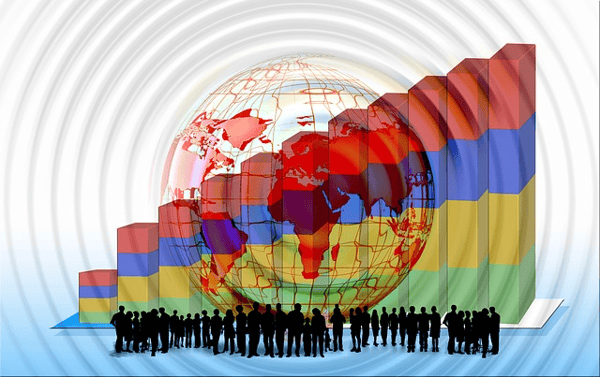 The United Nations is reporting that by 2025, fresh water usage will increase by 50% in developing countries and by 18% in already developed countries. They also estimate that 1.8 billion people will live in areas where water sources are limited and roughly two thirds of the earth's population will live in potentially limited areas for clean water (1).
Of the two primary wastewater service segments - municipal and industrial - municipalities are expected to generate ~54% of the total growth in wastewater equipment and chemicals over the next 6 years (1). Globally, urbanization is the key driver of this statistic with the largest urban growth areas being in Asia. The United States is also contributing through increased urban demand and the rebuilding of a crumbling wastewater treatment infrastructure.
DOMINO EFFECT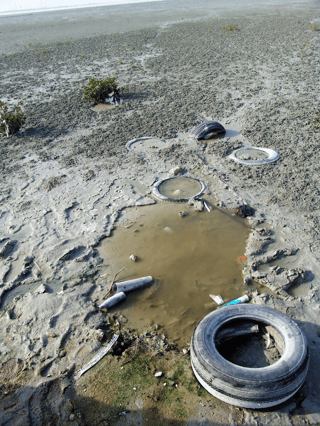 Provided that natural clean water supplies will continue to be depleted, demand must invariably shift toward recycled water and wastewater. This trend will, in turn, become a powerful catalyst for increased growth in chemical treatment products since aggressive chemicals are required to recycle water versus utilizing fresh.
Because of this, wastewater treatment equipment should see a comparable boost in demand as the recycling of water with high chemical levels will require membranes and other specialized equipment to handle the chemically pre-treated wastewater.
Finally, as urban growth puts increased pressure on wastewater treatment infrastructure, new stringent wastewater standards will be needed not only for clean water but for air quality and odor control as well. We are already witnessing this in many communities around the U.S.
It stands to reason then, that wastewater treatment plant odor control equipment will be one of the stronger growth categories as these key factors - urban growth, recycled water demand, and new water standards - come to fruition.
Conclusion
With an ever growing need to combat the effects of foul air emissions and hazardous vapors at wastewater treatment facilities, Fab-Tech continues to position PermaShield Pipe® within the industry as the safest, most cost effective, durable, and dependable odor control and fume exhaust duct solution available.
With growth projections like the ones listed above, PSP® stands ready to deliver:
Unsurpassed corrosion resistance - Based on published data, PSP® far surpasses FRP duct in chemical resistance. Its corrosion resistance exceeds glass, exotic metal alloys, and plastics.
Unmatched product technology - Fab-Tech's proprietary primer technology, enables the adhesion of a highly protective Fluoropolymer coating to the inside of stainless steel duct; a capability that no other company has been able to replicate successfully.
Superior fire-safety - PSP® does not burn, does not require the installation of sprinkler systems inside the duct work, and maintains a smoke generation rate of 20 or less

.

Lowest cost of ownership

- PSP® requires virtually no maintenance, eliminates the need for protective UV gel coating, and eliminates the need for regular cleaning for mold reduction.

Optimized Installation - PermaShield Pipe's extreme weather tolerance and simple assembly process cuts installation schedules in half.
If you would like more information about PSP® odor control vent pipe and duct, please feel free to download our general information guide below:
OR
Read more about our wastewater treatment plant odor control vent pipe systems here
---
(1) Source: Cision PR Newswire - Global Water and Waste Water Treatment Market, Analysis & Forecast: 2016 to 2022, provided by ReportBuyer.