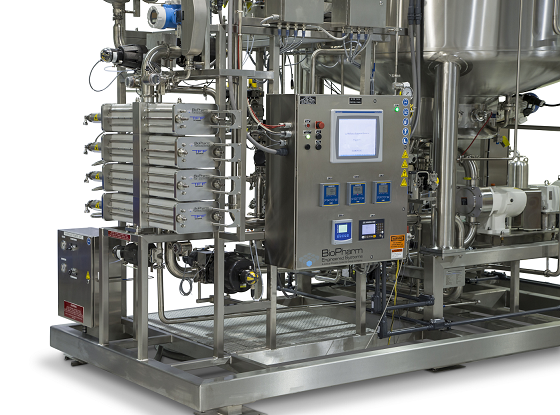 Methods and Benefits of TFF In DownStream Process Filtration
Various methods and systems are available for the separation of cells from culture media in downstream bioprocessing. The most common include filtration, flotation, flocculation, and centrifugation (1).
Filtration is perhaps the most popular technique for separating contaminants from process fluids.
During process filtration, different flow-through mechanisms can be used with an assortment of membrane media differentiated by porosity, or molecular weight.