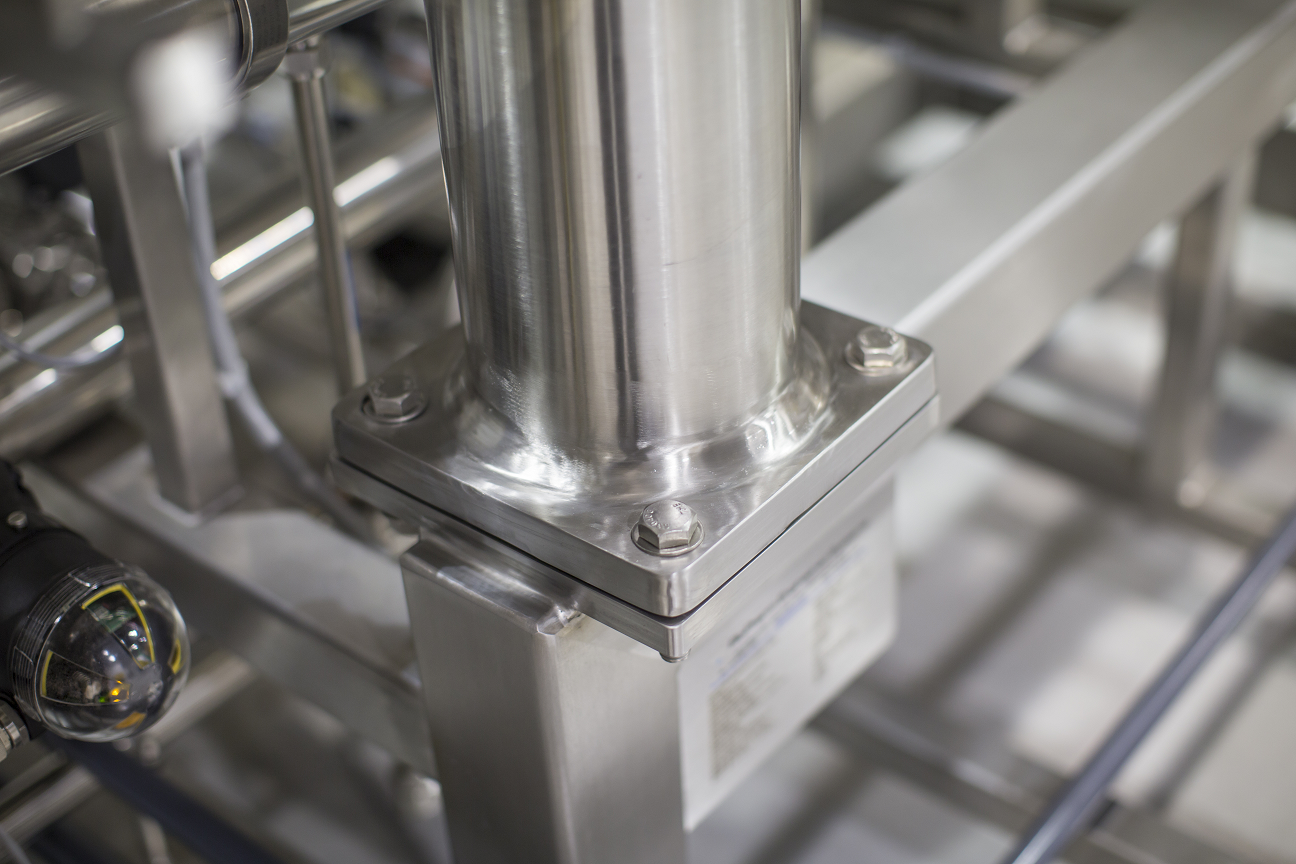 Benefits of Electropolished UHP Stainless Steel
Biopharmaceutical equipment must be manufactured to the highest quality standards and with the highest quality materials and finishes if it is expected to meet stringent clean room standards, meet heavy production demands, and facilitate easy and efficient clean-up. This is why 300 series stainless steel is often used in the fabrication of bioprocessing equipment and related product contact surfaces; as it provides strength, durability and contamination resistance.
Despite these qualities however, stainless steel still contains microscopic surface textures and imperfections which can be treated and/or eliminated through various mechanical, chemical, or electrochemical finishing procedures.