Upstream, Downstream, and Everything Between
Broadly defined, bioprocessing is a form of high-purity manufacture which employs living cells to engineer commercially viable products. In addition to agriculture, fuel, chemical, and environmental sectors, the biopharmaceutical industry is one of the biggest users and beneficiaries of this process.
Across all applications, bioprocessing requires specialized equipment ranging from bioreactor vessels, to filtration devices, mixers and all related piping, stands/holders, and transfer components.
All of this equipment requires ultra-hygienic design and implementation for preserving the integrity of live cultures and for maintaining seamless transition through each stage of production. In this article, we list 13 different types of bioprocessing equipment as it pertains to function and stage of production.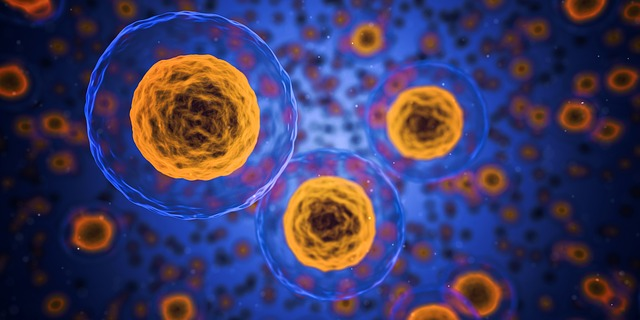 Bioprocessing, or industrial fermentation, is divided into upstream and downstream production phases.
Upstream processing supports all stages of cell isolation, growth, and batch collection. Equipment and systems that are necessary for upstream production include:
1) Media Prep Systems
2) Bioreactor and Fermentation Systems
3) Harvest Hold and Recovery Systems
4) Clarification Systems
In downstream processing, upstream cell cultures are passed through strict purity and quality control systems. Downstream processing is usually divided into cell disruption, purification, and polishing. Equipment and protocols specific to downstream production include:
5) Buffer Prep and Hold
6) Purification & Chromatography
7) Diafiltration (DF), Ultrafiltration (UF), and Microfiltration (MF)
8) Viral Inactivation
Finally, the entire process from start to finish is supported by peripheral sanitary equipment. Equipment within this category typically includes:
9) Clean-in-place (CIP) Systems
10) Continuous Sterilization Systems
11) Decontamination & Bio-Waste Systems
12) Batching & Blending Systems
13) Single-Use/Disposable Support Systems