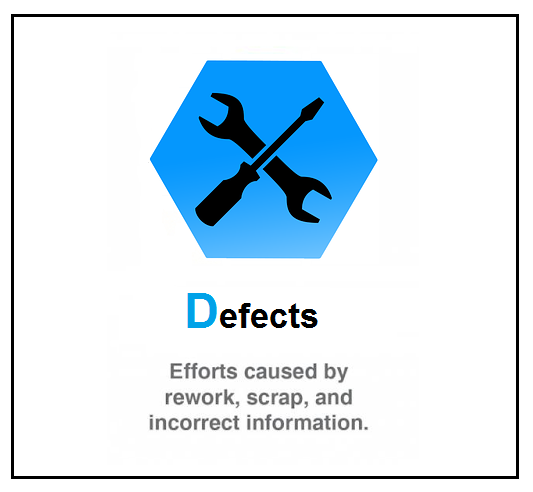 9 Actions To Combat Defect-Driven Lean Waste
At the end of our value stream mapping series, we explored the concept of VSM as a mechanism for continuous improvement. The idea is that construction firms can utilize value stream mapping to continuously improve, identify, prevent, and eliminate the 8 wastes of Lean from impacting the productivity of their organization.
To that end, it pays to take a closer look at what constitutes the 8 wastes of lean and how each lean waste can disrupt a company or construction program.
Let's begin with Defects!