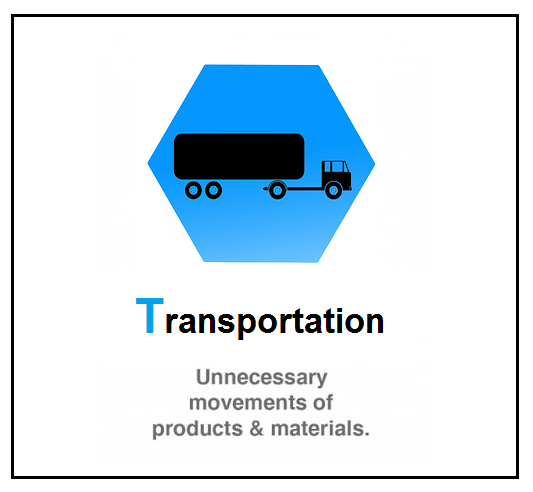 Transportation Waste in Construction
Transportation waste in Lean construction is defined as the unnecessary or inefficient movement of any materials, inventory, supplies or personnel related to a construction project.
In determining what is necessary versus wasteful transportation, it's important to identify whether the associated time, resources and energy that goes into a specified transportation activity are actually necessary to improve the final product or outcome.
Anything that is not necessary for improvement is seen as waste.