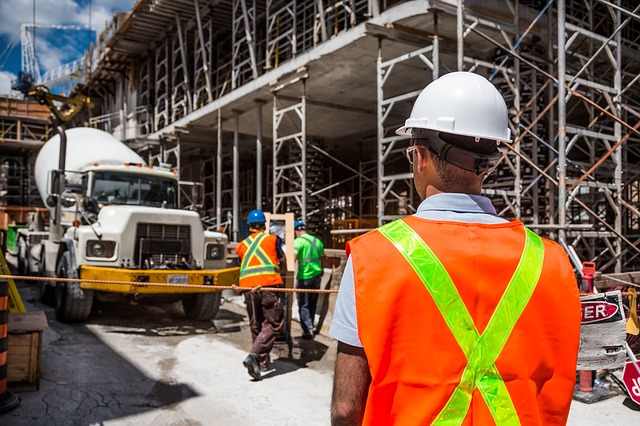 7 Project Risk Factors That Can Be Improved By Value Stream Mapping
In today's market, owners demand projects to be delivered on time, on budget, with high quality and without any injury. In order to meet these demands and improve project efficiency we need to truly understand project flow and the constraints that hinder value and productivity.
If we were able to better predict or plan for project unknowns, project risk, and non-valued added activities, we would be able to influence improvements in all phases of the construction process...