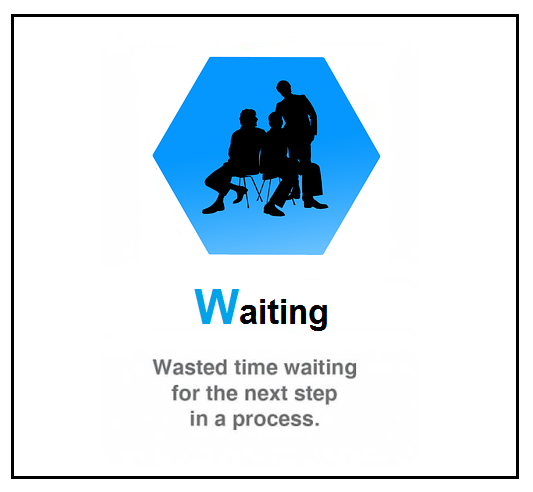 Tips for Identifying and Managing Waiting Lean Waste
We spend an unfortunate amount of time in our lives waiting. Some calculate this to be as much as 20% to 40% of our daily activities. Waiting at work, or at home, often amounts to nothing more than unproductive time, wasted time.
With time being the essence of value in our daily routines, how can we maximize "productive time" to advance our lives both at home and on the job-site?