One Essential Ingredient and 4 Tips To Begin Implementing Value Stream Mapping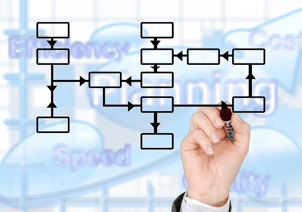 Value stream mapping is just one among dozens of Lean Construction principles, concepts, processes and practices designed to improve construction productivity and efficiency.
Also known as lean execution, it is a method of mapping the flow of a project or process based on its current state-of-being, and defining a future state from a careful analysis of all the working components.
With proper vision, team alignment, and discipline, VSM can deliver tremendous improvements in construction project cost, scheduling, coordination, safety, consumables, and commissioning by helping to identify construction waste, administration inefficiencies, and start-up delays, among others.
While it is best applied holistically, VSM is useful at any level, from individual departments, to personal responsibilities, to specific activities; all aimed at the elimination and reduction of project inadequacies.
No matter where it's applied, however, VSM does require one fundamental ingredient for successful implementation.
Awareness
One of the most essential elements and key starting-points for value stream mapping is to develop an awareness of current conditions, processes, and activities within your operation. By taking the time to review and understand what is being done today in all aspects of your business, construction programs, and/or manufacturing facilities, you will come away better equipped to develop and deliver the changes needed for future success.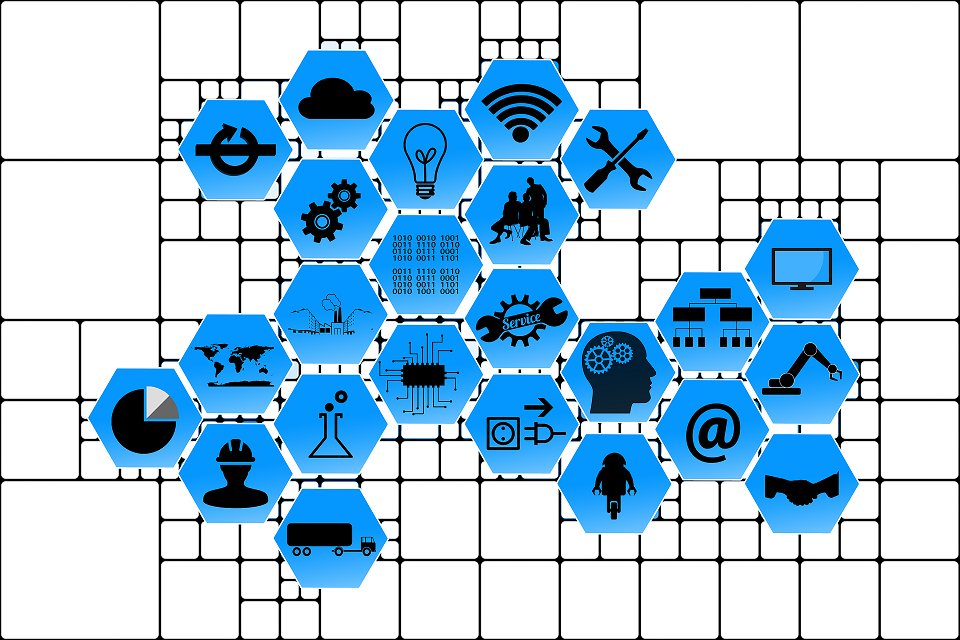 Here are 4 steps to help you implement VSM with awareness at the core:
1) Begin by physically observing, taking notes, taking photos, looking at current processes, reviewing individual skills and experience, taking inventory, performing material flow analysis, and analyzing procedures / SOPS, and performance metrics.
2) As you perform this exercise, work on identifying and listing all activities that deliver questionable value.
3) Create an accurate flow-chart of current processes and conditions and identify how each stage evolves into the next.
4) Finally, tie it all together by using the flow chart to help you:
Identify activity value – define the objective and ultimate contribution of every activity.
Eliminate waste – break down the individual steps within each activity to find which add value and which are non-value-add or waste.
Develop flow – track improvements and implement changes to maintain a reliable and orderly process.
Seek perfection – Continuously learn from, and review, the activities to seek further improvement in the future.
Continue to Part 3 of our series, where we deliver 6 tips for success with Value Stream Mapping >>
OR
<< Go back to Part 1, where we list 7 project risk factors that can be improved by Value Stream Mapping.