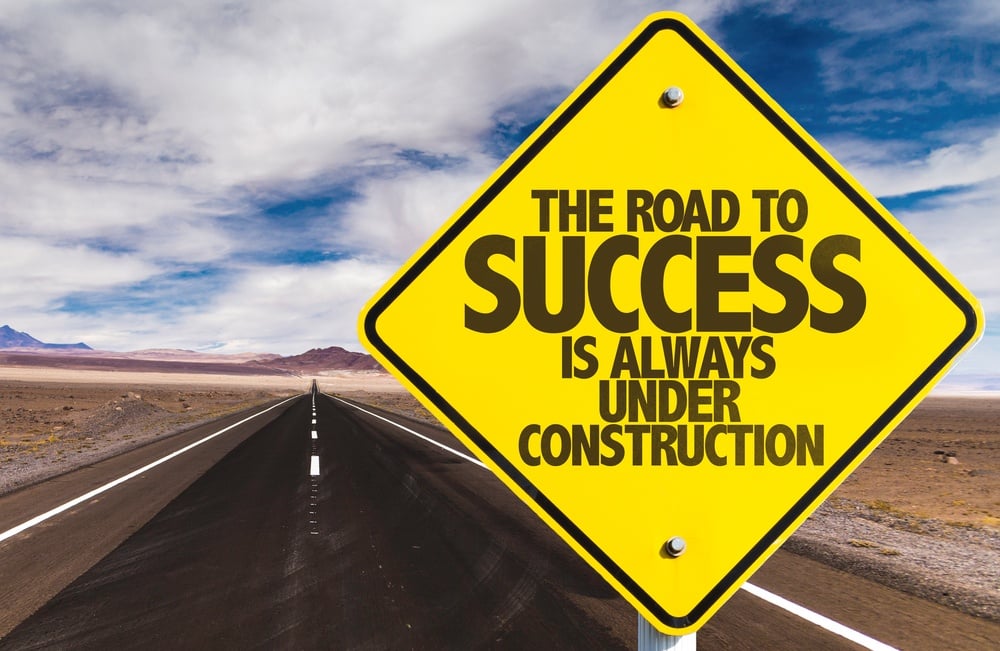 Continuous Improvement is Key to the New Era of Construction Productivity
Over the last 50 years many businesses in the manufacturing industry have dramatically improved their production protocols. Those businesses have achieved strong results by adapting methods from the Toyota Production System (TPS). The core tenet of TPS is to eliminate waste and improve efficiency, thereby earning the system the general name of 'lean' manufacturing.
Now, more and more industries are finding useful applications of 'lean' within their own productivity agendas.