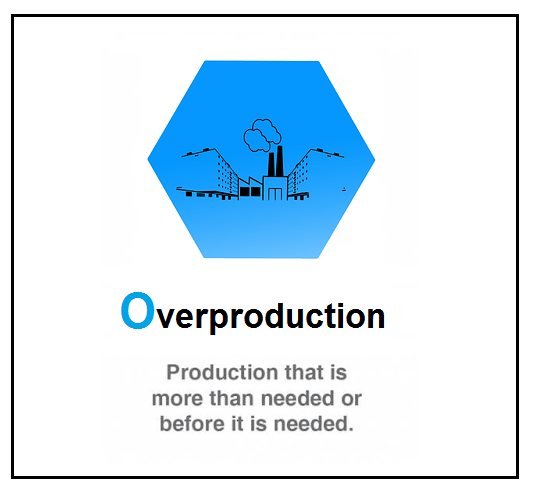 Defeating Overproduction With Lean Construction
In construction, overproduction waste is among the worst of the 8 wastes of lean. It unnecessarily consumes time, effort, money, materials and resources that could have been better spent elsewhere, leaving your organization with the burden and logistics of dealing with excess inventory.
More so than any other Lean construction waste contributor, overproduction has the ability to overshadow all other problems within your organization. [1]