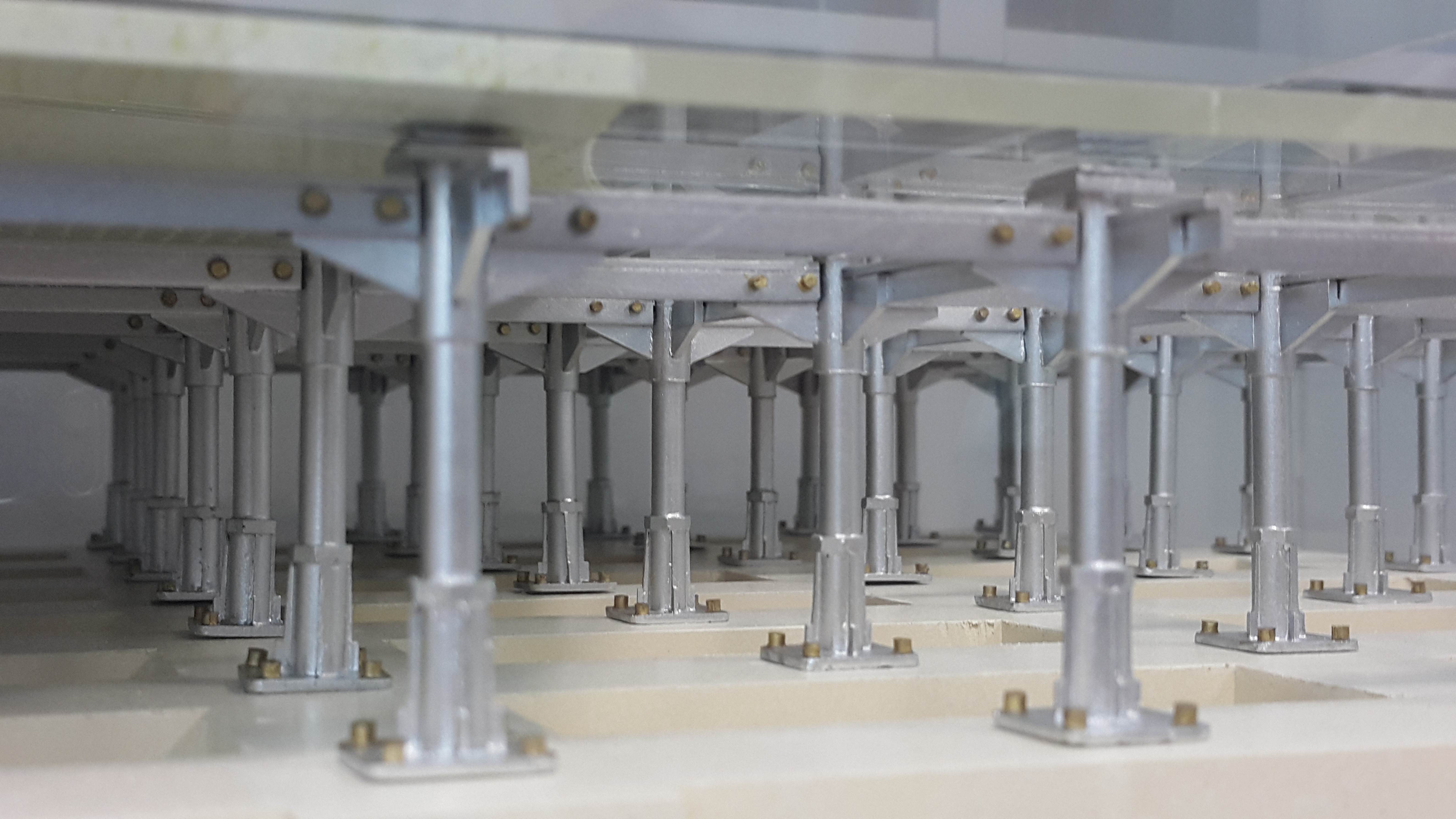 The Benefits of SB Tech's New ECO Al-Mg Raised Access Flooring
The industrial world uses large amounts of Aluminum (Al) and Magnesium (Mg) alloys because of their relative abundance, good strength-to-weight ratios, and in the case of Aluminum, corrosion resistance. Magnesium, however, has a disadvantage that when molten, such as when it is cast into products, it will oxidize (burn) on contact with the air. To combat this, manufacturers typically use some type of 'melt protection', such as a gas or liquid to isolate the molten surface of the magnesium from ambient air conditions.
Unfortunately, the gas that has become the standard for molten magnesium processing (SF6) has significant environmental disadvantages. While exploring a new environmentally friendly gas-free processing method for molten magnesium, SB Tech developed a new aluminum-magnesium alloy that brings substantial benefits to raised access flooring applications.