SB Tech presents first manufactured DFS MCBS at Semicon Korea
Diversified Fluid Solutions and SB Tech are exhibiting at
Semicon Korea 2019
in Seoul, South Korea.
On display is this Fusion Mobile Chemical Blending System (MCBS),
the first of its kind manufactured at the new manufacturing facility located in Chungcheongbuk-do.
With more than 2,000 booths and roughly 500 exhibitors in attendance, this year's expo is
expected to draw anywhere between 20,000 to 50,000 visitors.
Diversified Fluid Solutions and SB Tech are excited to participate here once again and pleased to display the fruits of a trusted partnership.
The 2019 Semicon Korea exposition is being held at the

COEX Convention Center Grand Ball Room from January 23rd - 25th
.
Come visit us at Booth B130.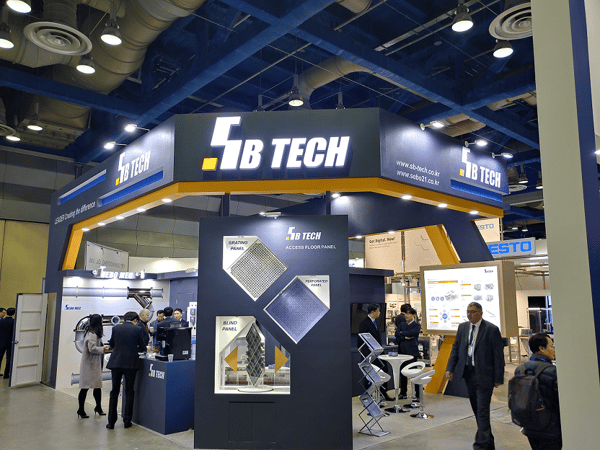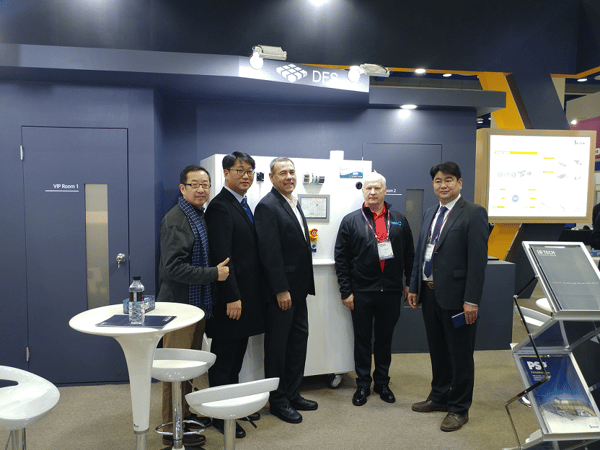 In photo: Right to left - Mr. Park (SB Tech), Mr. Ribellet (DFS), Mr. Elsey (DFS), Mr. Choi (SB Tech), Mr. Li (Phocus)