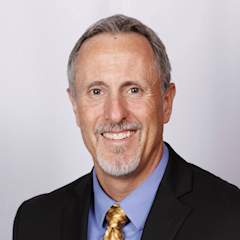 Kyle Mackey is Promoted to General Manager of DFS
Diversified Fluid Solutions is pleased to announce the promotion of Kyle Mackey to the position of General Manager.
Kyle accepted the newly created leadership position upon the formal retirement of DFS CEO, Fred Elsey. Fred and Darren Willey started DFS in 2009, together with an excellent team they grew the company into a very successful business. With leading edge technology, service, and a rapidly growing customer base DFS has established themselves as a Global supplier of Chemical and Gas equipment to the Semiconductor industry.