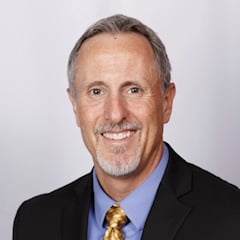 Kyle Mackey is Promoted to General Manager of DFS
Diversified Fluid Solutions is pleased to announce the promotion of Kyle Mackey to the position of General Manager.
Kyle accepted the newly created leadership position upon the formal retirement of DFS CEO, Fred Elsey. Fred and Darren Willey started DFS in 2009, together with an excellent team they grew the company into a very successful business. With leading edge technology, service, and a rapidly growing customer base DFS has established themselves as a Global supplier of Chemical and Gas equipment to the Semiconductor industry.
In his new role as General Manager, Kyle will lead all aspects of DFS operations, including production, design, engineering, construction, finance, product development, safety, quality control and customer relations.
Kyle has worked in numerous leadership roles in large professionally managed businesses throughout his career and will bring those skills and experiences to bear in leading the highly capable DFS management team into the next phase of growth.
Kyle joined DFS in 2016 as Director of Supply Chain, where he was responsible for coordinating the complex product, component and service needs of the company. Prior to that, he was director of sales and marketing at JST Manufacturing Inc., and held roles as vice-president of quality, vice-president of operations and vice-president of procurement within the Emerson Commercial & Residential Solutions group. He was also vice-president of operations at ProTeam.
Kyle holds a Bachelor of Science degree in Business: Production and Operations Management from the University of Idaho.
In his spare time, Kyle enjoys golfing, fishing, skiing and spending time with family and friends in the beautiful outdoors of McCall, Idaho.