Highlights From DFS' 2018 Semicon Korea Debut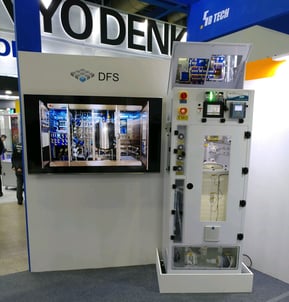 Diversified Fluid Solutions recently kicked-off its presence in South Korea by attending and exhibiting at the 30th annual Semicon Korea expo in Seoul.
The exhibition featured nearly 2,000 booths from global leaders in the semiconductor industry and drew an estimated total of 50,000 attendees to the event.
On display from DFS was this Fusion MCBS Minimix unit (shown to the right) as well as a multitude of other precision chemical and gas blending and distribution systems.
DFS CEO, Fred Elsey, and Director of R&D and Technology, Karl Urquhart, attended the Semicon Korea event. They joined Korea-based long-time CPS Group licensee, SB Tech, at the expo.
In addition to DFS' products, SB Tech is the CPS Group S. Korea licensee for sister companies Fab-Tech Inc., and NEHP.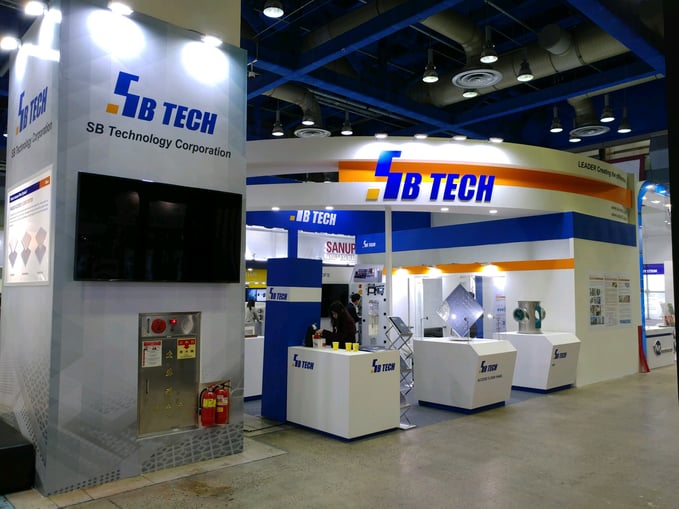 1) SB TECH Semicon Korea Booth, a long time licensee for the CPS Group with a proven success track record.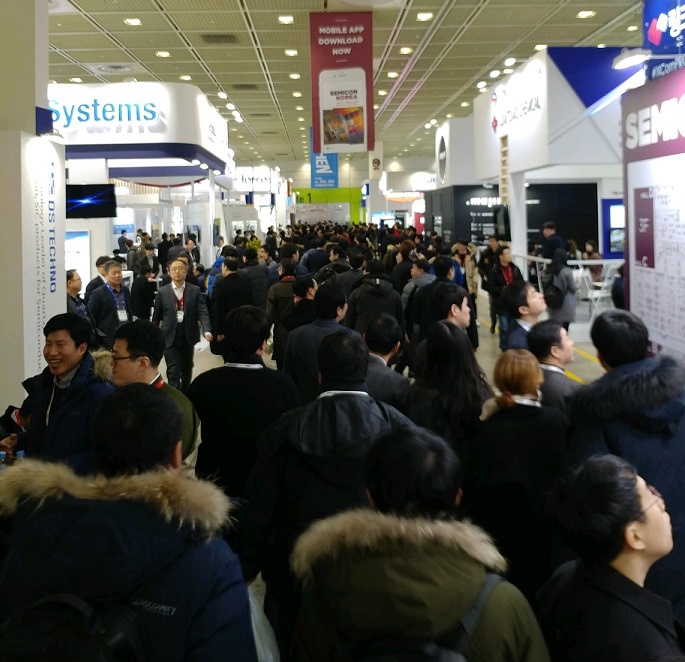 2) Turnout for the event was impressive, from both vendors and attendees.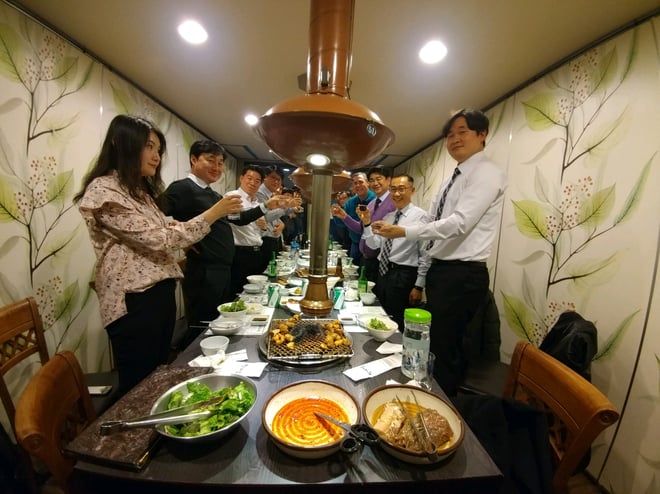 3) DFS & SEBO team celebrating a successful launch with many excited customers.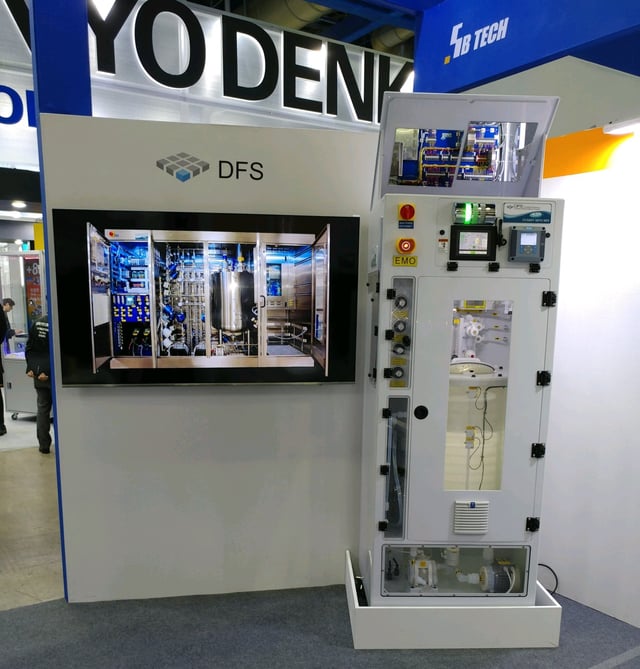 4) This DFS Fusion Minimix unit and several other DFS fluid control systems were on display.
Click here for more information about our chemical blending and fluid management systems
OR
Click here for more information about our semiconductor manufacturing solutions.