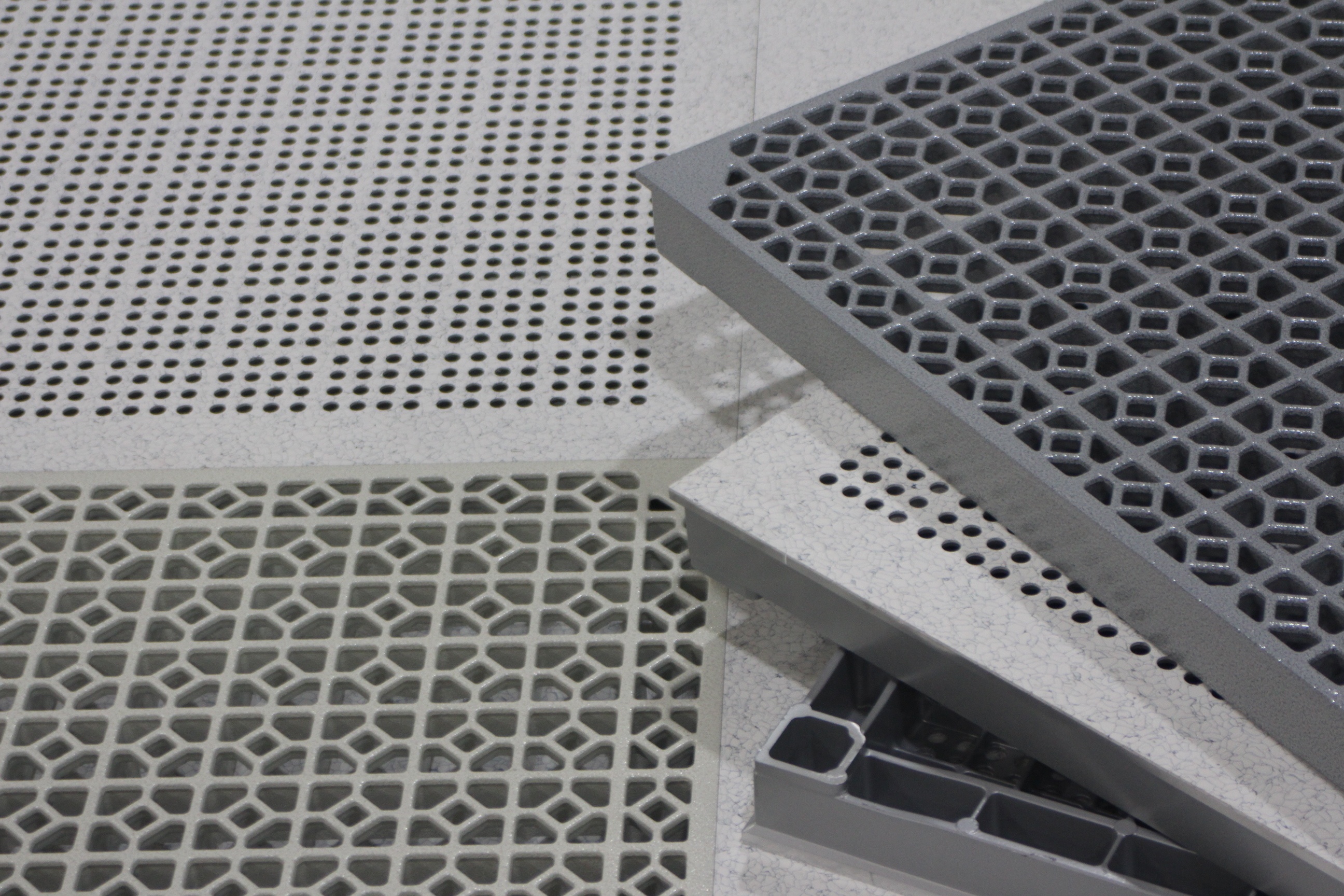 5 Raised Floor Tiles To Consider For Your Design Plan
With the growing adoption of raised access floors across a variety of work settings - from office and retail spaces to call centers, casinos, trading floors, data centers and service corridors - facility engineers are seeking wider selections of raised access floor tiles to meet the needs of these increasingly diverse applications.
What could be the perfect tile selection for a server room application might be completely different from what is needed for a high-purity production facility.

Just as the support structure of the floor should be spec'd for various heights, load bearing needs, and utility configurations, one must also consider the selection and placement of appropriate types of floor tiles to solve for similar design challenges and system requirements.