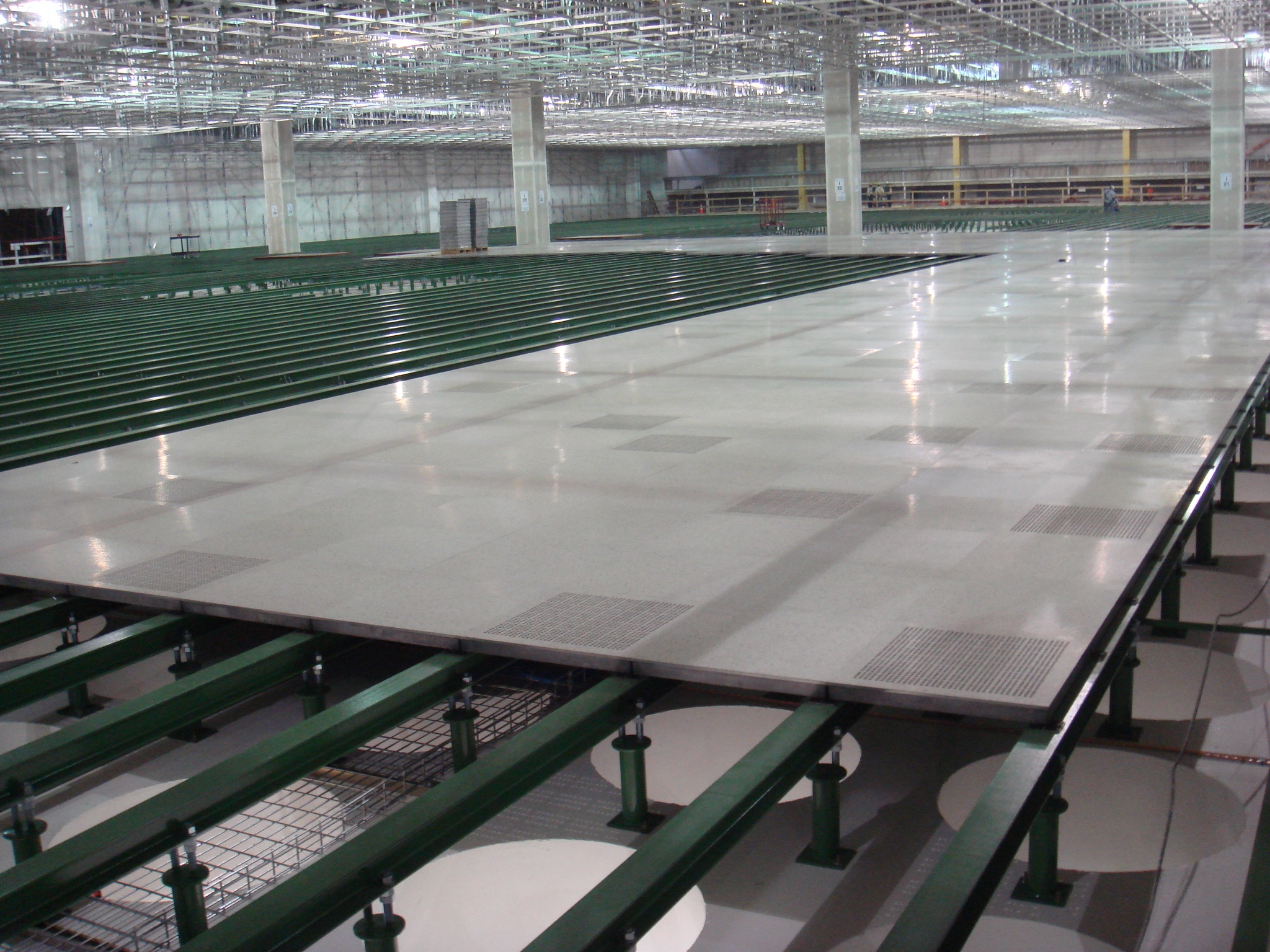 A Case For Raised Floor Technology In Commercial And Manufacturing Facilities
"Harvard Business Professor Dr. Michael Porter is the founder of the modern strategy field and one of the world's most influential thinkers on management and competitiveness. The author of 19 books and over 125 articles, he is the Bishop William Lawrence University Professor at Harvard Business School and the director of the school's Institute for Strategy and Competitiveness. He has influenced more executives - and more nations - than any other business professor on earth." So when he speaks, we pay attention!
According to Dr. Porter, we are now in the third wave of the Internet of Things. From here on, humanity will continue to develop a rapidly diversifying portfolio of smart connected products.