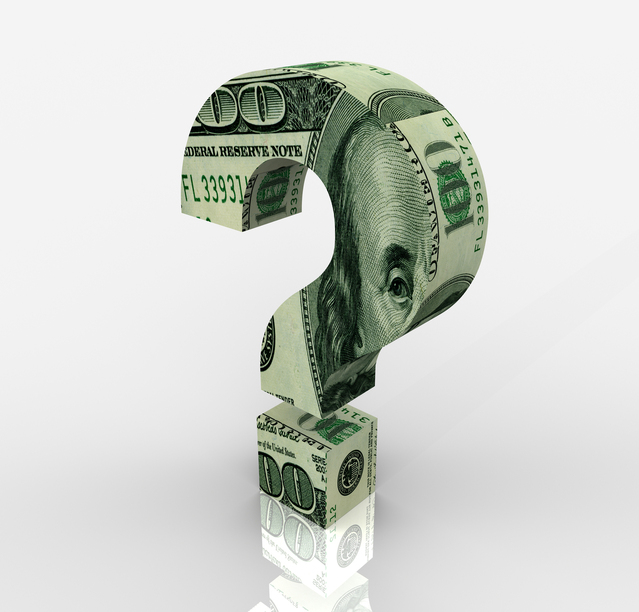 Savings Advice for your Raised Access Floor
Hitting that happy balance of materials which cost less and meet performance requirements is an obvious goal for any enterprise. To that end, many of our blogs have demonstrated how raised access floors can improve efficiency and performance in virtually any work space while helping to cut operational costs.
There is one frequently overlooked detail however, which should not be left out of the cost equation...