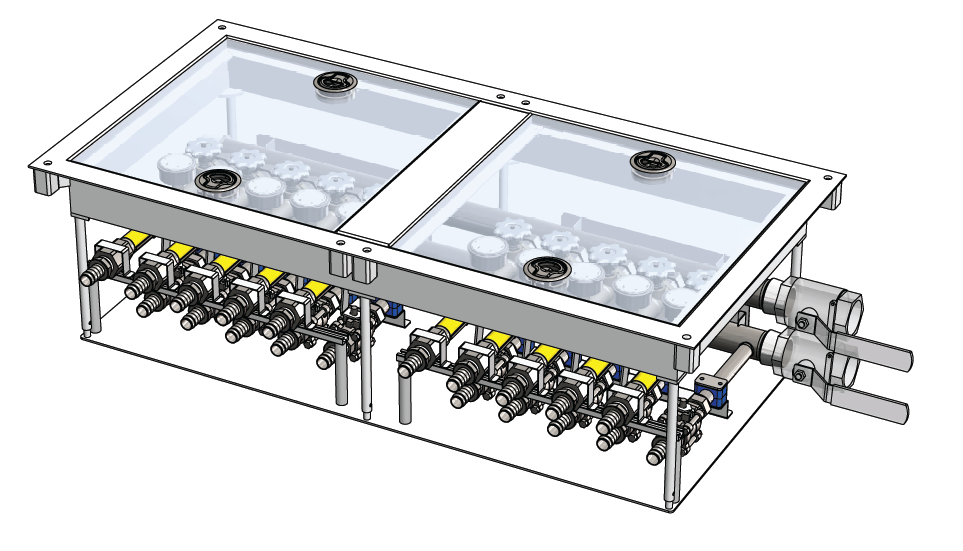 How Floor Modules Add Flexibility To Your Process Cooling Water System
Industrial process equipment can produce a lot of heat during normal operation. Most industries employ process cooling water (PCW) systems to help regulate equipment temperatures to levels that are safe for the general operating environment.
PCW systems pump water (or other fluid media) to and from the process equipment, creating a means by which heat can be safely exchanged and transferred away from its source.
As facilities change and relocate process equipment to accommodate technological changes, business growth, and production cycles, the flexibility to reconfigure support systems also becomes essential.