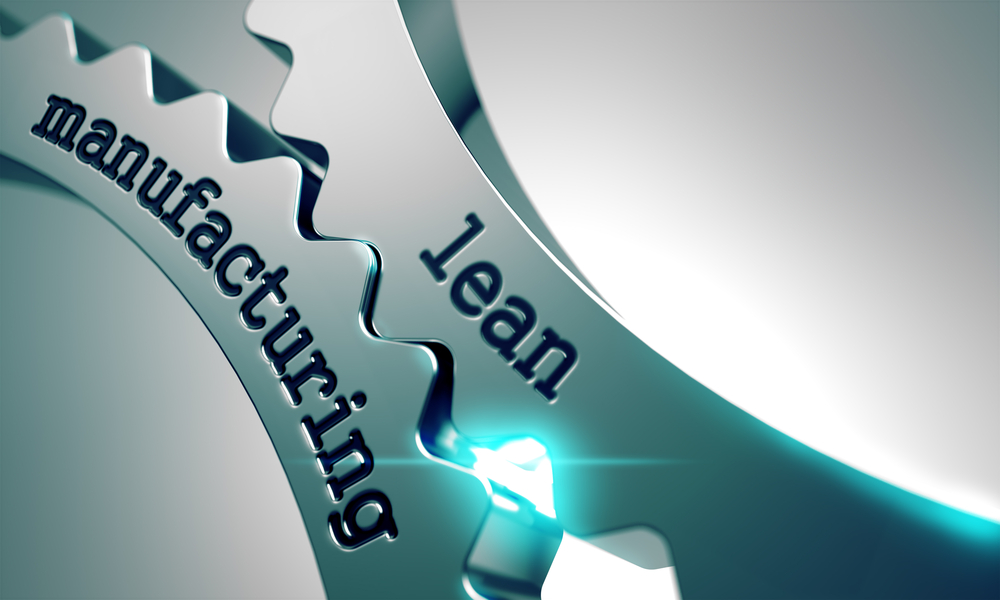 Adapting to a Modular Manufacturing "DNA"
What is offsite lean modular manufacturing or prefabricated construction? And why should it become part of your DNA?
Today lean offsite modular manufacturing has many definitions and meanings to a variety of minds, engineers, planners, architects, and construction specialists. Overall, it is the process by which the construction industry is evolving to reach new productivity heights for residential, commercial and industrial applications.