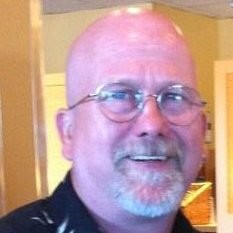 NEW INTEGRATION PROJECT MANAGER BRINGS Deep Experience with HP PROCESS PIPING
NEHP is pleased to welcome Bob Orchard to our team of Construction Productivity experts. Bob has been hired as Integration Project Manager, bringing with him more than 30 years of experience in process industries with high-purity piping technologies.
Bob's broad experience covers the pharmaceutical, biotechnology, oil and gas, petrochemical, steam and cogeneration, cryogenics, food and consumer products, and semiconductor industries.