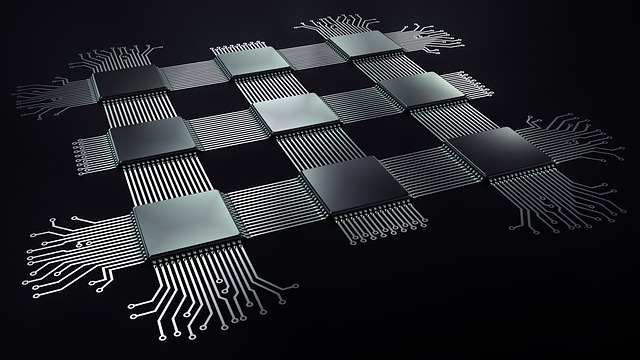 Precise control of chemical composition through use of on-site chemical blending and mixing systems improves overall IC process yield.
This is accomplished by providing more consistent quality of materials that come into contact with the wafer and its forming circuits.
On-site blending results in tighter assay control, higher purity, and lower particles. On-site blenders also allow users to test materials suppliers for comparison to optimize ROI and control cost.