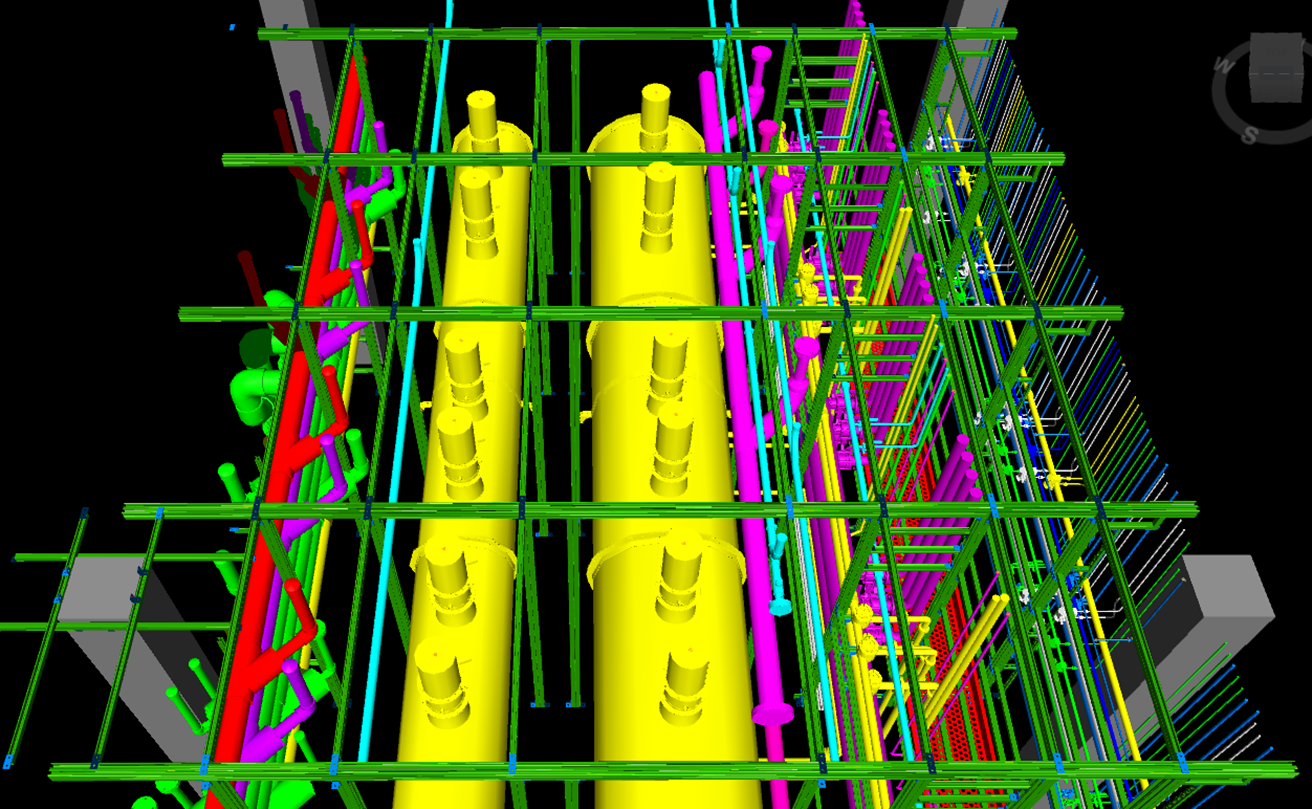 Revit MEP / Architecture Solves Collaboration Issues
As buildings become more advanced to meet energy and water use goals, such as those outlined in the LEED and Architecture 2030 Challenge platforms, the design of MEP systems must be able to react to changes in the overall building design throughout the design process. This will ensure that the MEP systems are properly sized and take into account the inevitable load variations throughout the building.
Understanding the importance of real-time coordination between MEP engineers, architects and construction managers means taking advantage of software tools that exist on the market today. Luckily Revit has been designed with collaboration in mind, by including powerful and efficient tools that make communication between disciplines understandable and easy.