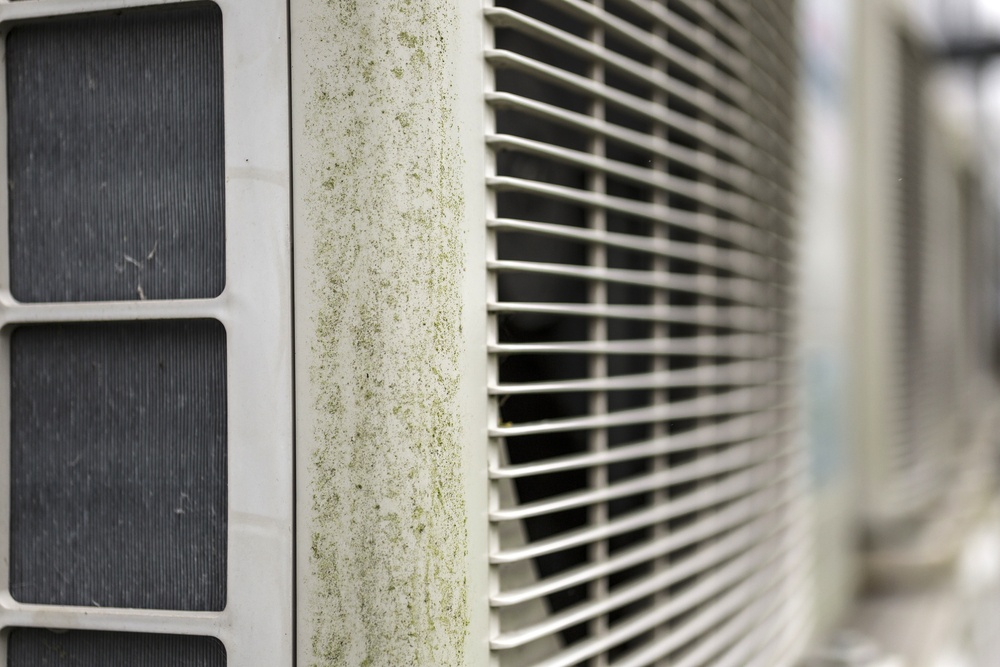 5 Systems to Consider for Improved Commercial HVAC Efficiency
As a building owner, one of the greatest expenses is the cost of heating and cooling a building. While it can be easy to simply accept this as a necessity, it should be known that there are ways to improve commercial HVAC efficiency and reduce the cost of utilities, leaving money to be spent elsewhere in the building.
The upfront cost of a system upgrade can often be offset by the dollars saved using less electricity, gas, oil, propane, or other energy source. This payback period can be evaluated during the initial conceptual phases of the project by most mechanical engineering firms through energy modelling computer software. This allows you to evaluate the feasibility of possible upgrades before jumping into any commitments.