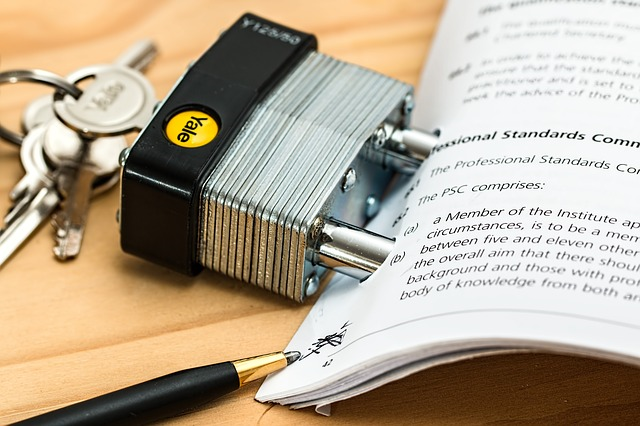 A Hard Look AT Consulting Engineering CYA Notes And 3 Tips To Avoid Them
I recently discussed the lack of perceived value in the architectural and engineering consulting business (AE) in a previous blog post. The problem statement was: Why are fees and services declining relative to other players in the construction space?
I previously mentioned that our industry's pivot away from a primary focus on quality deliverables to a primary focus on managing liability has negatively impacted both our culture and our value to our customers and end users.