What: Semicon West 2019
Where: San Francisco, Moscone Center
When: July 9th-11th
The Critical Process Systems Group will be exhibiting at Semicon West 2019 in San Francisco. Our member companies, Diversified Fluid Solutions (DFS), and Fab-Tech Inc. (FTI), will be on hand to showcase our latest technologies and how they are an optimal fit for Advanced Manufacturing.
Come find us at NORTH HALL Booth 5972.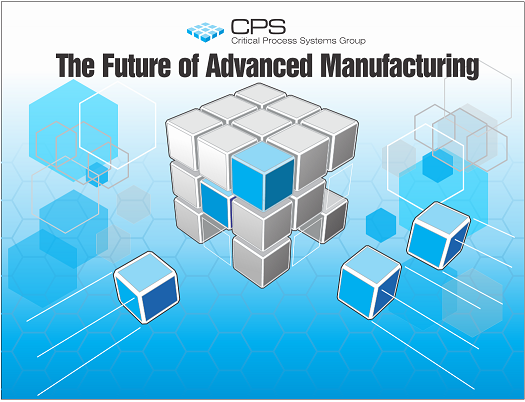 About DFS
Diversified Fluid Solutions specializes in Ultra-Pure Chemical Delivery as well as Precision Blending of Slurry, Aqueous Chemical and Gas Systems. DFS offers equipment, field support services, SCADA controls integration and technical expertise to meet stringent process needs.
DFS fluid management systems increase process windows, improve process yields, optimize floor space, minimize downtime and lower overall operations costs.
About Fab-Tech Inc.
Fab-Tech Inc. manufactures PermaShield Pipe (PSP®), a Factory Mutual approved system of stainless steel corrosive fume exhaust duct with PermaShield Fluoropolymer Barrier Coating on interior surfaces.
PSP® combines the reliable strength of stainless steel, the superior corrosion resistant attributes of fluoropolymers and an array of innovative fittings to provide safe, reliable and clean corrosive fume exhaust systems.