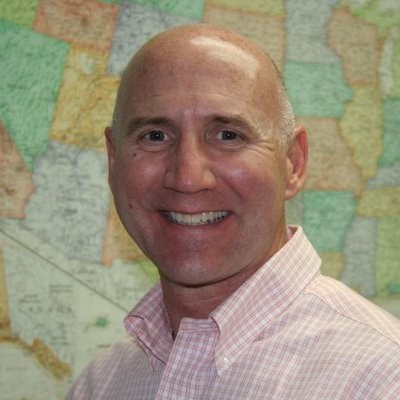 MArk Davitt Hired As Corporate CFO
Critical Process Systems Group is excited to announce it has hired Mark Davitt as Corporate Chief Financial Officer.
Mark brings nearly 30 years of experience in the Accounting and Finance field, much of it with privately held manufacturing businesses. He will operate out of our Fab-Tech offices in Colchester, Vermont.