Fab-Tech, Diversified Fluid Solutions, and NEHP are exhibiting at Semicon West 2018 in San Francisco
The Tuesday July 10th customer traffic was much higher than previous years, reflecting both the industry's health and our group's growing brand credibility and flawless reputation.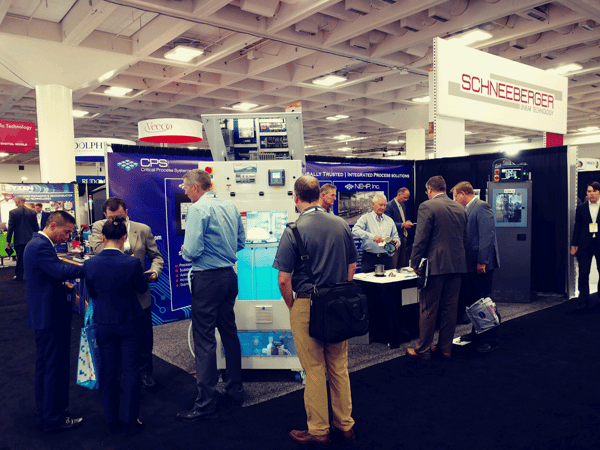 This year's visitors to our booth represented all 3 continents of semiconductor regions. Customers from Korea, China, Italy, France, Germany, and the US came by to discuss their plans and get updates about the latest innovations from our companies.
Semicon West continues until end of day
Thursday
. Come visit us at Booth 5874 in the North Hall.