Adapting to a Modular Manufacturing "DNA"
What is offsite lean modular manufacturing or prefabricated construction? And why should it become part of your DNA?
Today lean offsite modular manufacturing has many definitions and meanings to a variety of minds, engineers, planners, architects, and construction specialists. Overall, it is the process by which the construction industry is evolving to reach new productivity heights for residential, commercial and industrial applications.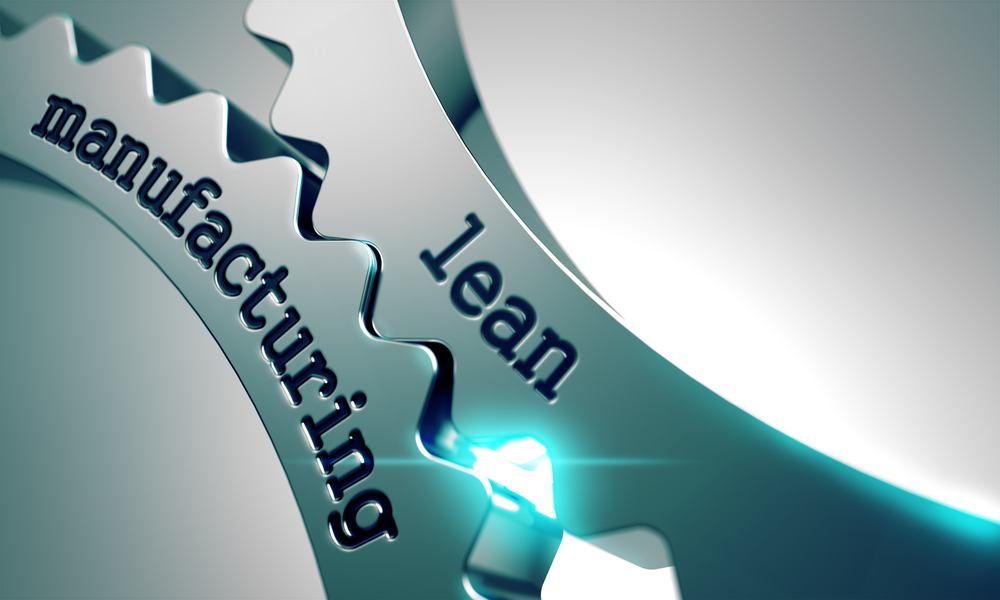 Offsite lean modular manufacturing has exploded in the last five years but we still have a long way to go. We need to continue to learn, share, and connect with our colleagues which will enable solutions that solve our increasing construction in-efficiencies.
Historically, the U.S. construction industry has invested 1.5% of value-added on technology, compared to 3.6% in other markets. With low onsite productivity, lack of mindset conversion, and labor shortages that are imminent, we will be required to implement new technology, processes, and deployment of activities that will drive the greatest potential value to new capital projects and allow each of us to remain competitive against our contemporaries.
This requires some fundamental changes. And the only way I know how to implement change is through continuous consistency, discipline, and education.
From an industry standpoint, we need to develop a modular "DNA." This means we need to:
better educate on how to realiz

e value from pursuing engineered premanufactured solutions in construction.

develop partnerships with engineers, trades, vendors, suppliers and owners to deliver the types of offsite productivity programs with the quality and cost required in a manufacturing environment.
connect and set-up environments where design, engineering, and construction teams can most effectively utilize engineered premanufactured component "schemes."
implement methodologies in bringing design, engineering, construction and associated trade partners together to collaboratively work to optimize construction schedule, drive down cost and maximize the utilization of construction productivity innovation (now required on construction programs).
commit personally to improving the status quo, get involved and do not be afraid in failure.
"the fear of failure is not in my DNA, as failure is the path to success" - Phil Knight (Nike Founder)
To lay the groundwork for our education and continuous improvement in this arena, it pays to better understand the evolution of modularity and its potential benefits. Here we classified the evolution into 3 generations:
1st Generation

Spooling, pipe racks with a minimum of backbone racks or supports – (traditional methods)
Minimal savings (Early 90's)

2nd Generation

Building blocks of 1st Generation, but adds more complicated materials and equipment; still a basic mechanical approach with pipe, equipment and steel on a module
Fairly successful,

drives creative ways for execution

Removing 15% to 35% labor hours off site – (Current Programs)

3rd Generation

Integrating 1st and 2nd generations to include electrical, cabling, instrumentation and new design methods to achieve a tighter block design and to maximize a bigger impact in modularity.
Reconfigure to a "True Modular Work Process" from start to finish – commitment in behavior mindset, preconstruction planning, engineering / commissioning, procurement, manufacturing, installations.
Reduces materials, steel, pipe, electrical cable, painting, labeling, space.
Improves safety, 50% increase in productivity, standardization, etc.…
30% in space requirements, 20% in all capital project cost
As you become fully immersed in lean offsite modular construction and the tectonic shifts currently under way, you will find yourself and others around you applying best practices, developing new tools, and implementing creativity that has clear improved purpose to achieve new construction boundaries.
Adapting to a modular DNA will provide the highest value to all stakeholders. Lean offsite modular manufacturing is here to stay, it is a formula for enhancing traditional EPCM and project delivery methods that will change our world to a better place.
To your journey…
If you would like to learn more about offsite manufacturing and construction productivity improvement, please feel free to:
Visit Our Lean Construction Integration Page Here
OR