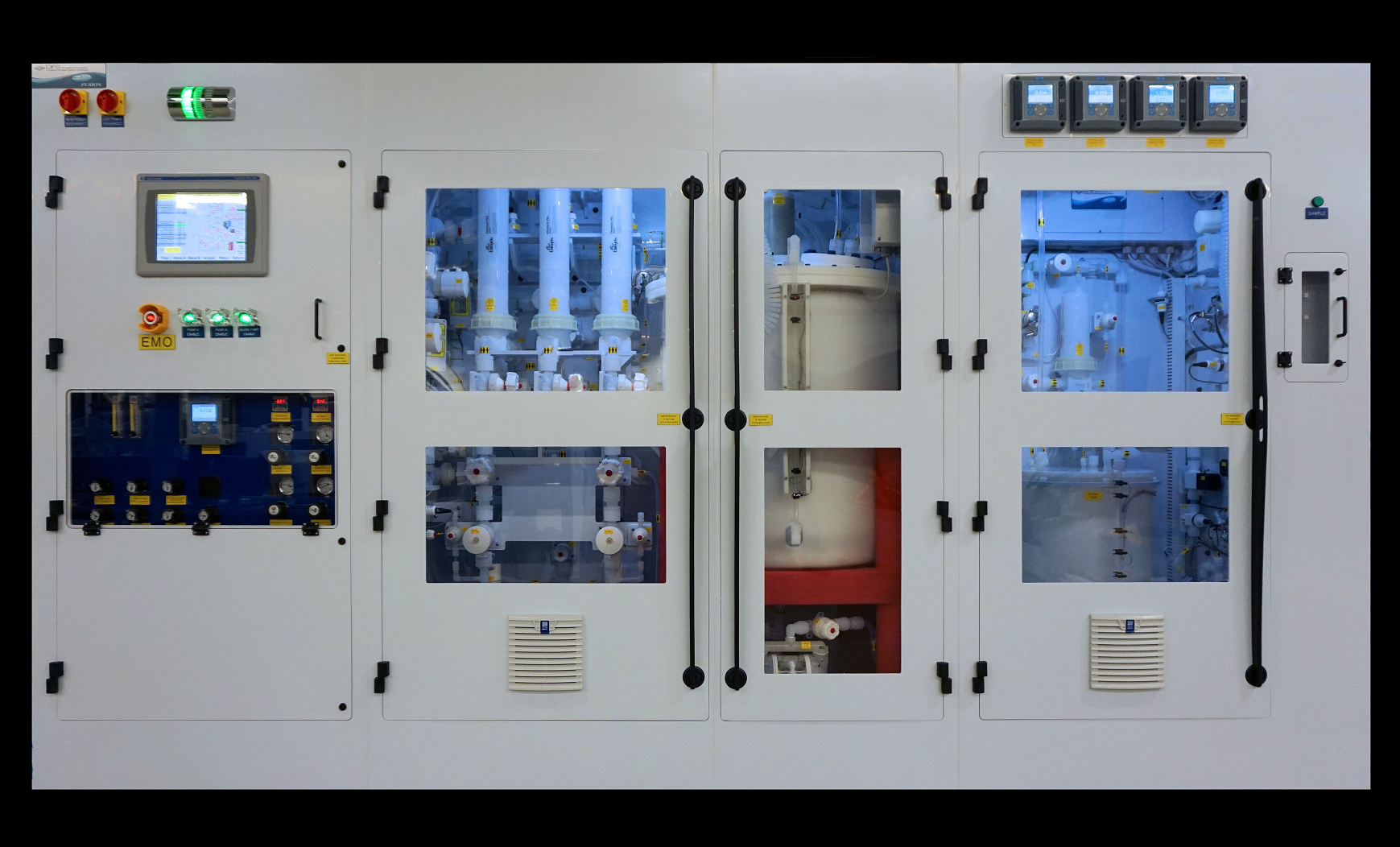 Characterization and importance of chemical mix uniformity, precision, and preservation of purity levels to reduce cost, prevent rework/scrap, and increase Process yield overall.
Manufacturers place a great deal of emphasis on cost reduction, prevention of rework or scrap, and increasing overall process yield. One result has been a rise in precision and control technology innovations geared towards process chemicals uniformity.
Many focus on individual aspects of metrology for quantitative, or qualitative determination, either by off-line or inline methods, with the intent to achieve the highest productivity at the lowest cost.