In Addition To Offering Advanced Metrology Driven Control Technology, The Phocus-DFS Team Will Raise The Bar on Service and Schedule Performance, A Frequent Source of Customer Pain
Last week at Semicon China 2018, Diversified Fluid Solutions (DFS) and Etouch subsidiary Phocus Semiconductor Technology entered into a licensing agreement to supply and manufacture DFS' critical facilities process equipment in China.
DFS President Darren Willey joined the Etouch groundbreaking ceremonies on March 11th, 2018 in Xiamen where a new Phocus manufacturing facility will be dedicated to DFS equipment.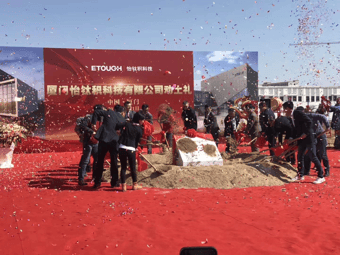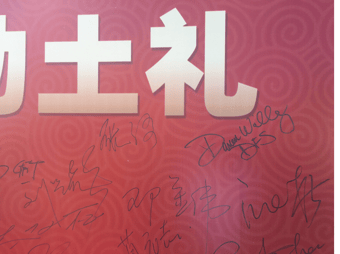 DFS participated in the Etouch groundbreaking ceremony. Click images to enlarge.
Etouch Groundbreaking Drum Ceremony. Click play to watch the video.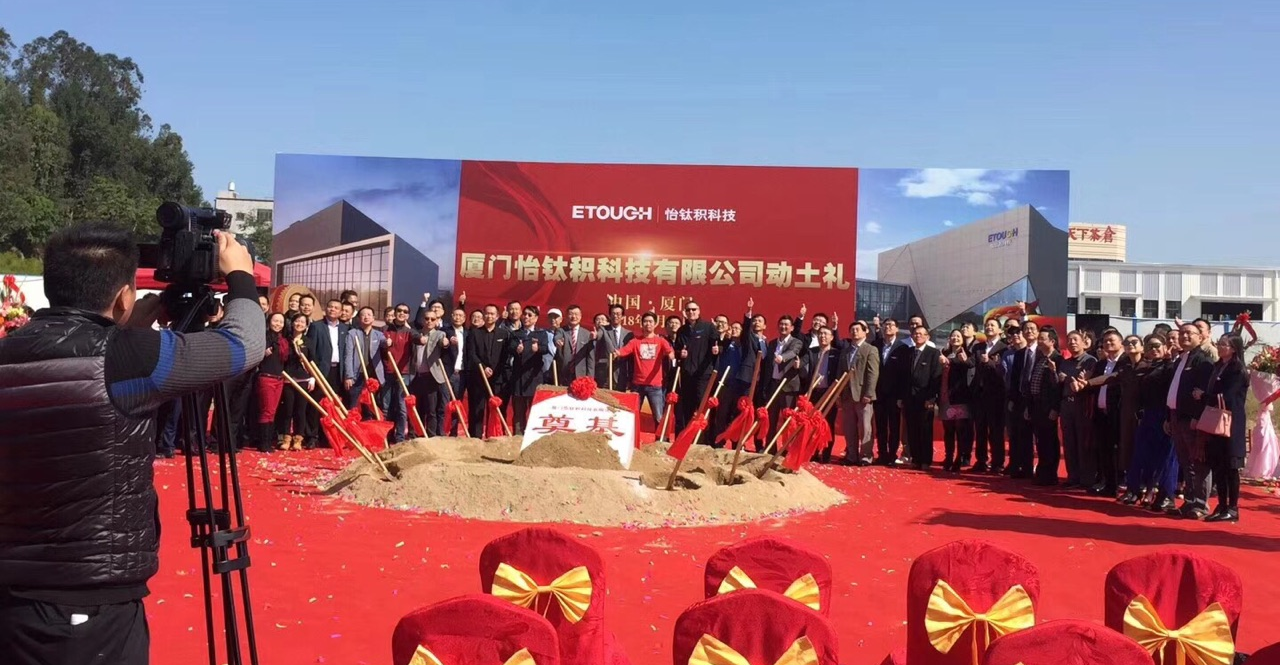 DFS & Etouch in a group photo at the groundbreaking. Click image to enlarge.
DFS and Phocus launched the market-awareness campaign by conducting technology overview seminars to more than a dozen potential customers at Semicon China 2018.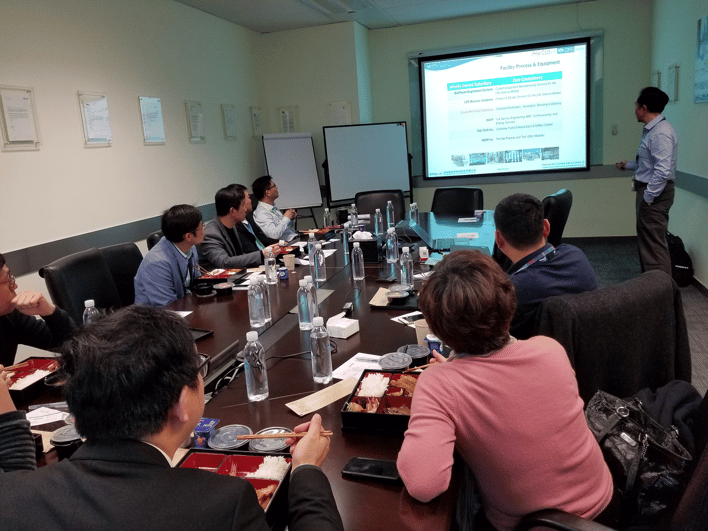 The DFS Semicon China Technology Seminars given jointly with Phocus were well attended. Click image to enlarge.
Click here for more information about our chemical blending and fluid management systems
OR
Click here for an overview of our semiconductor manufacturing solutions